"Let websites framebust out of native apps"
In-App-Browser können ein Problem sein.
If you click a web link in the native Facebook, Instagram, Reddit or Twitter apps on your smartphone, you won't be taken to your phone's web browser. Instead, the app embeds the web page directly, so you don't leave their environment. […]

These native apps […] maintaining control over the user's browsing experience, sometimes spying on users, and providing various problems for the framed websites, with zero recourse available for the users or website owners. […]

Proponents of native apps would likely argue "But it's a better user experience from the perspective of the native app! Because the user doesn't have to context-switch into a different environment, aka the web browser." There was indeed a time when this argument made sense: the years before 2015, which is when iOS 9 introduced a global Back button conveniently solving the problem. And of course Android has its global Back button. These days this argument holds no water.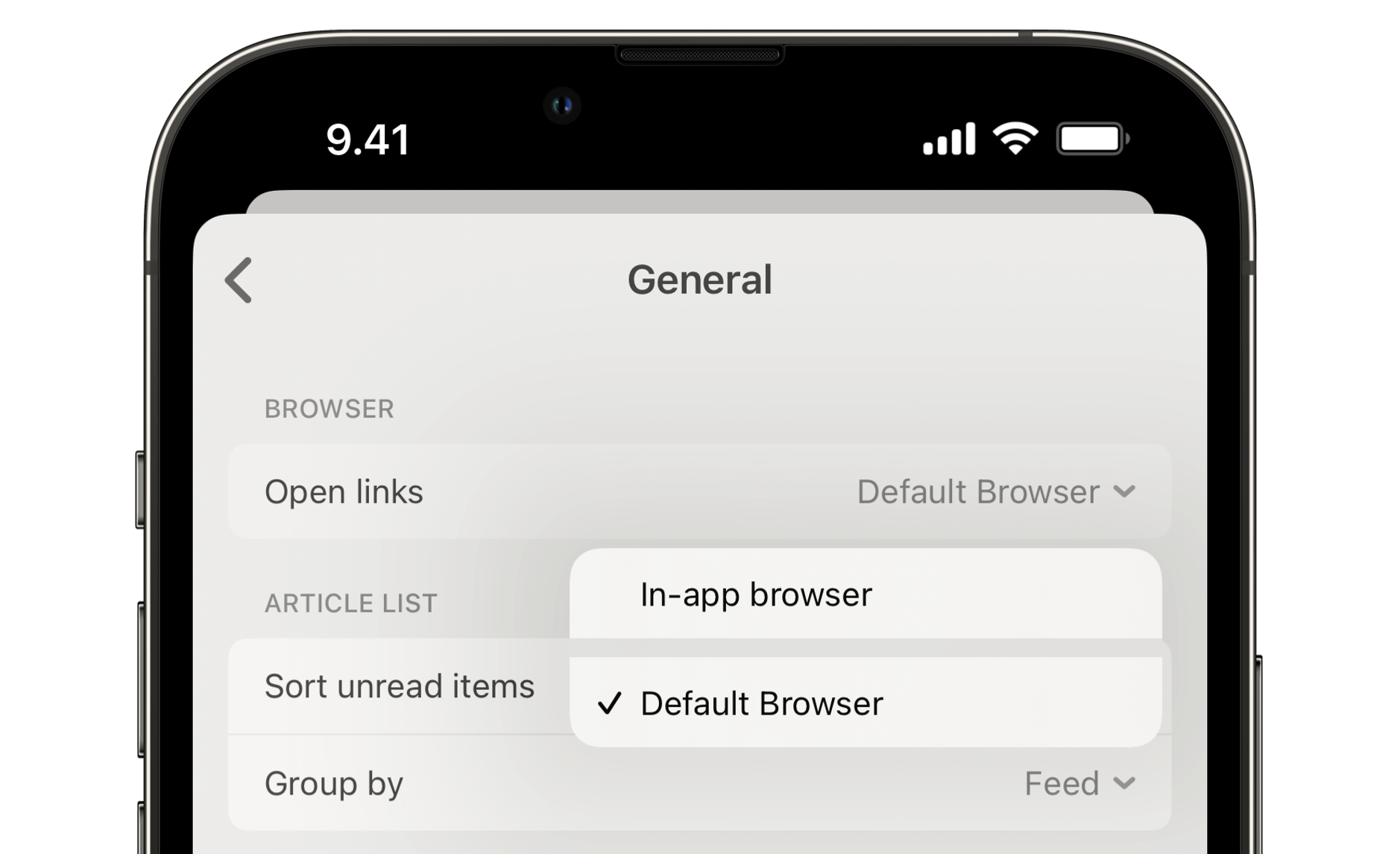 In Apps, die es erlauben, habe ich deshalb schon vor Jahren vom In-App-Safari auf Safari umgestellt.
Und wenn mich die Anzahl der geöffneten Browserfenster stört, hilft ein langer Druck auf den Tab-Button unten rechts.