"Apple Watch Ultra In-Depth Review: It's a Start!"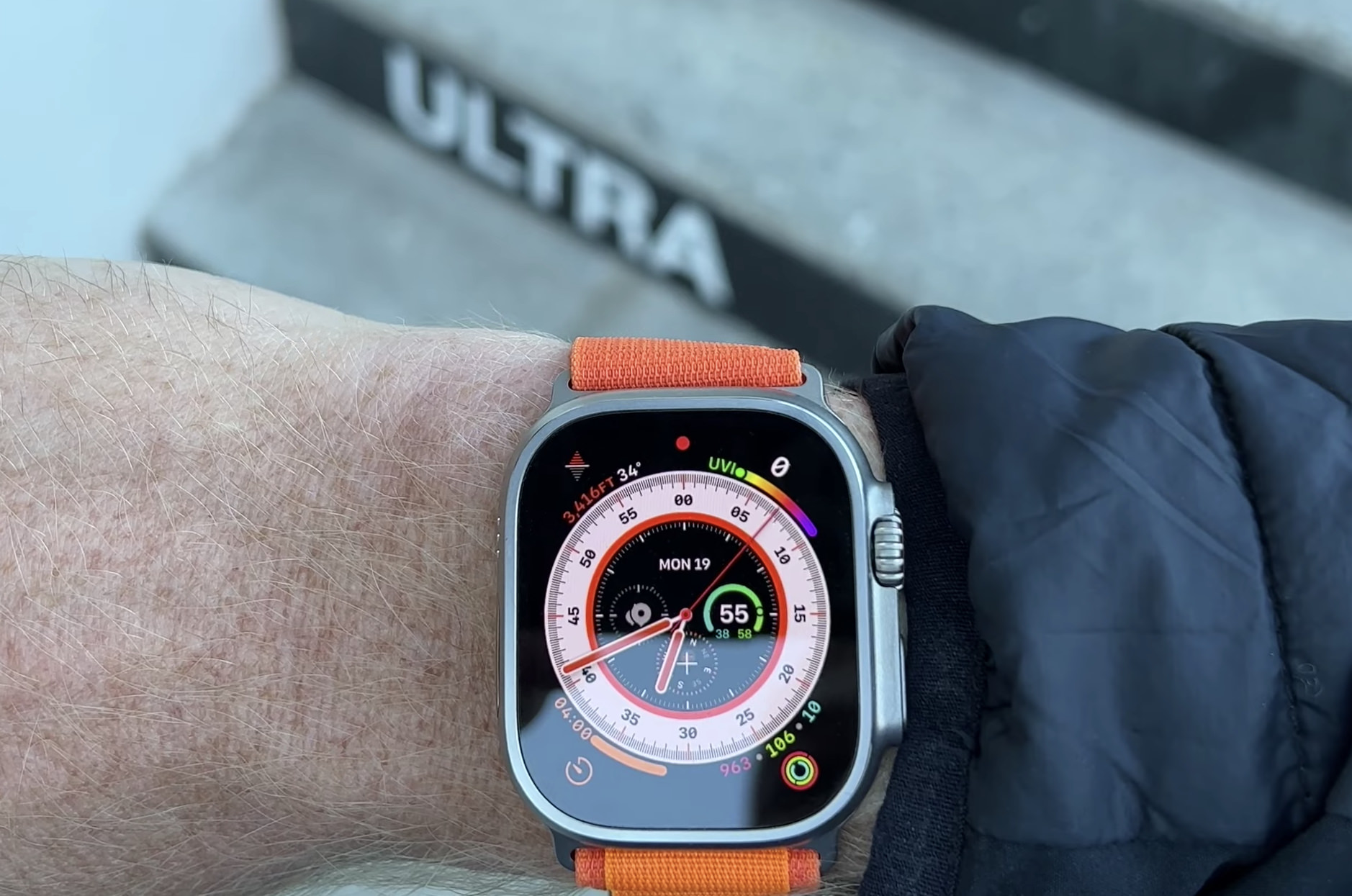 At this point, it'd be easy for endurance athletes to dismiss the Apple Watch Ultra. And for the moment, yes, that probably makes sense. However, I sure as hell wouldn't bet against Apple closing these gaps – and likely closing them quickly. They are keenly aware of these gaps, and also keenly aware that this is their first foray into this segment. And they seem more committed than I've ever seen them to vastly expanding their capabilities. If I was their competitors, I wouldn't be concerned about this fall, I'd be concerned about next fall. I'd be concerned about what happens when Apple takes all of the feedback they're getting today from the endurance sports reviewers, along with what will soon be months' worth of feedback from regular consumers – and putting that to work.
Dieser Artikel hat mich einen 45-minütigen Outdoor-Walk-Workout gekostet. Es ist einer der wenigen Apple-Watch-Ultra-Beiträge von einem aktiven Sportsmann.
Schaut nicht das Video, lest den Artikel mit seinen detaillierten Grafiken (und dokumentierten Softwarefehlern).