watchOS: Schnellzugriff auf "Jetzt läuft"
"Now Playing" besitzt lediglich eine "Rectangular"-Komplikation. Craig Hockenberry rüstet Komplikationen für die Ecken sowie ein rundes Design nach.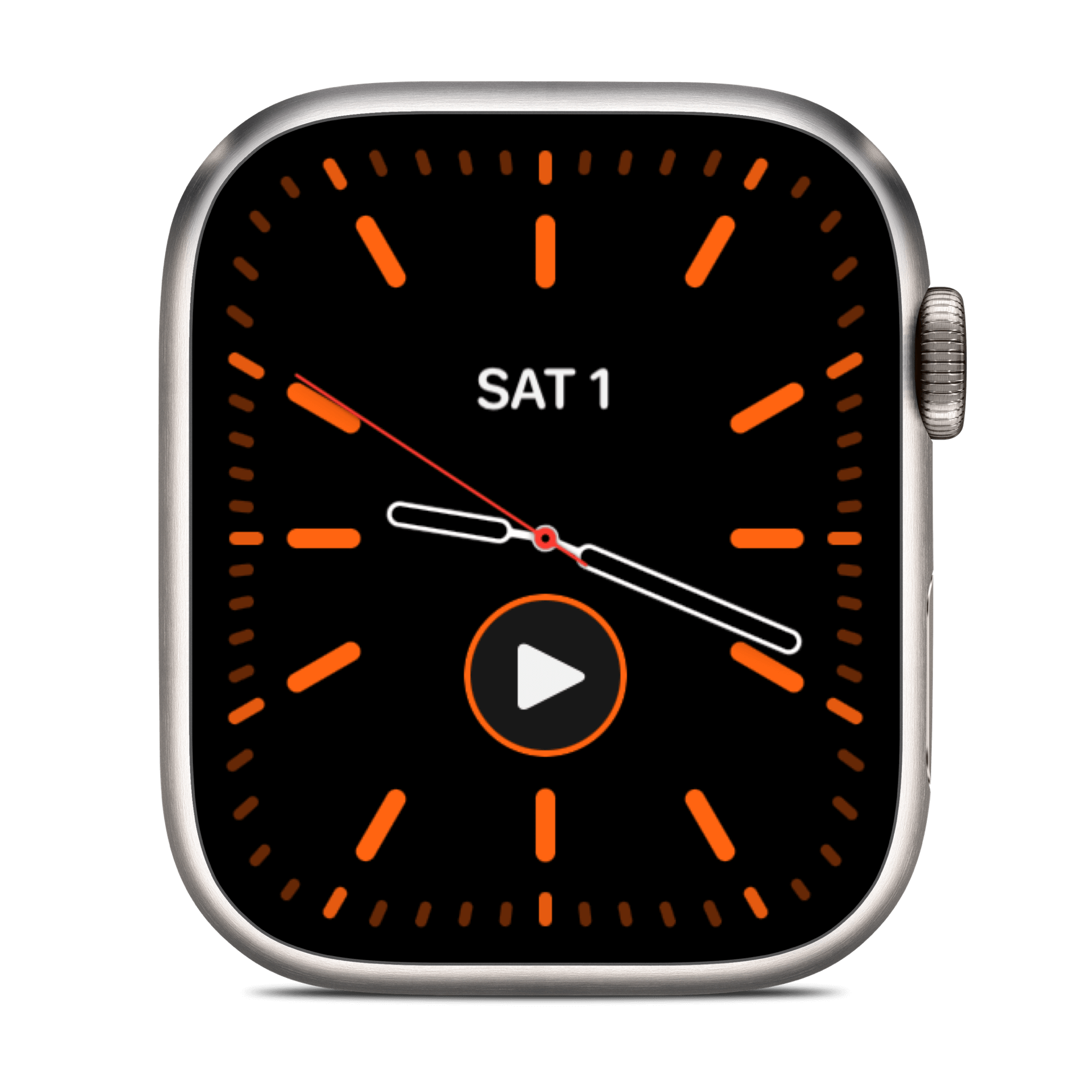 Now Playing Plus provides corner and circular complications for your Apple Watch face. This gives you easy access to audio controls, without needed to hunt around in the App List or Dock.
Der Geheimtipp ist für mich jedoch eine Änderung in watchOS 9, die das "Jetzt läuft"-Symbol ganz nach oben im Dock sortiert.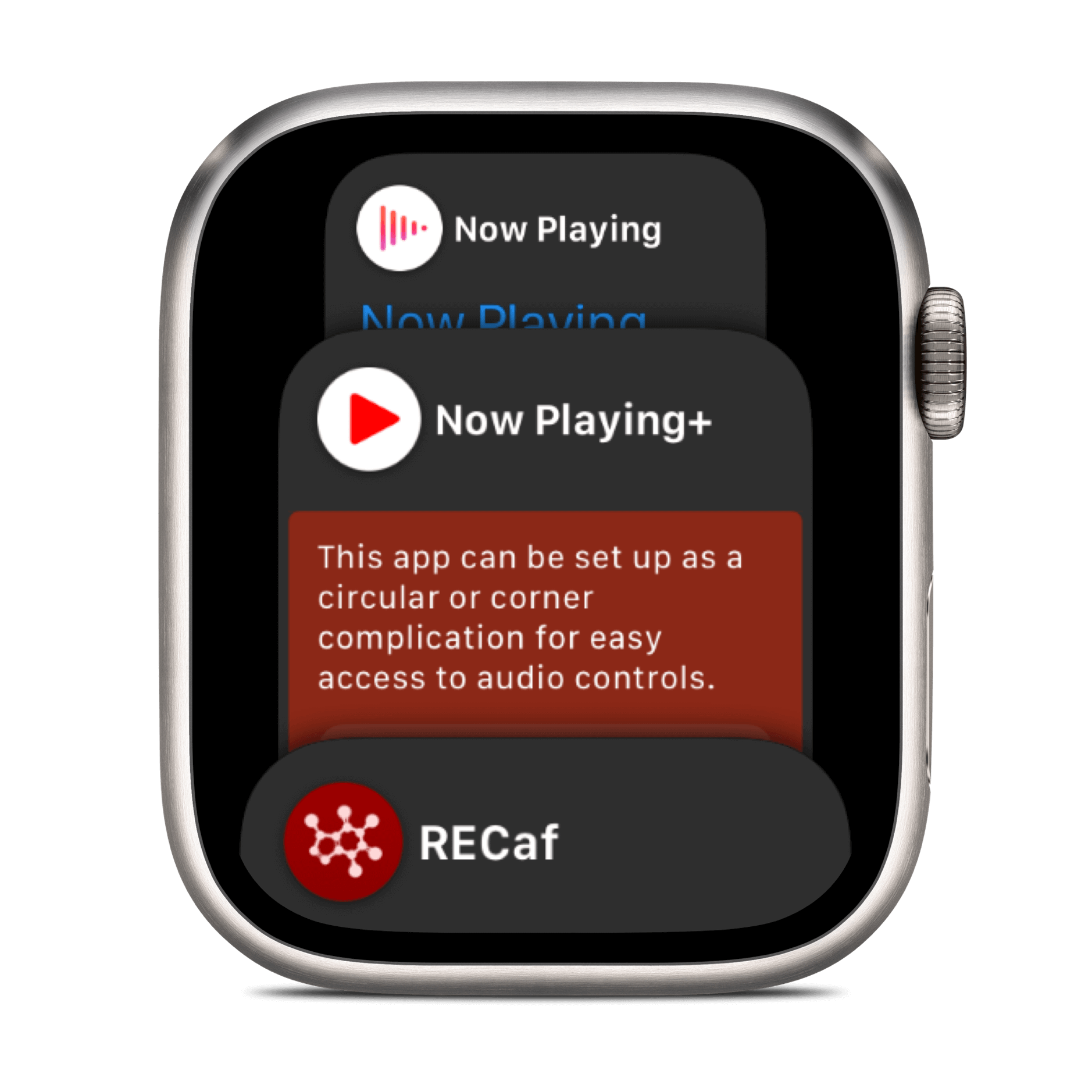 In watchOS 8 und älter wird das Symbol "Jetzt läuft" auf dem oberen Bildschirm angezeigt, wenn du Audio auf deiner Apple Watch hörst. In watchOS 9 wird dieses Symbol nicht angezeigt, aber die App, die Audio abspielt, erscheint ganz oben im Dock.