"Twitter via RSS"
As a NetNewsWire user, I set up its Twitter extension, which uses my Twitter account's credentials, to access these accounts' timelines and present them to me as if they were any other RSS subscription.

If you're not a NetNewsWire user, your feed reader probably has the same feature but in a slightly different guise.
Über Feedbin lässt sich individuellen Accounts, Listen oder Hashtags folgen oder eure komplette Timeline abbilden.
Es ist zwar nur ein einzelnes Feature von kompetenten RSS-Diensten, aber derzeit relevanter denn je.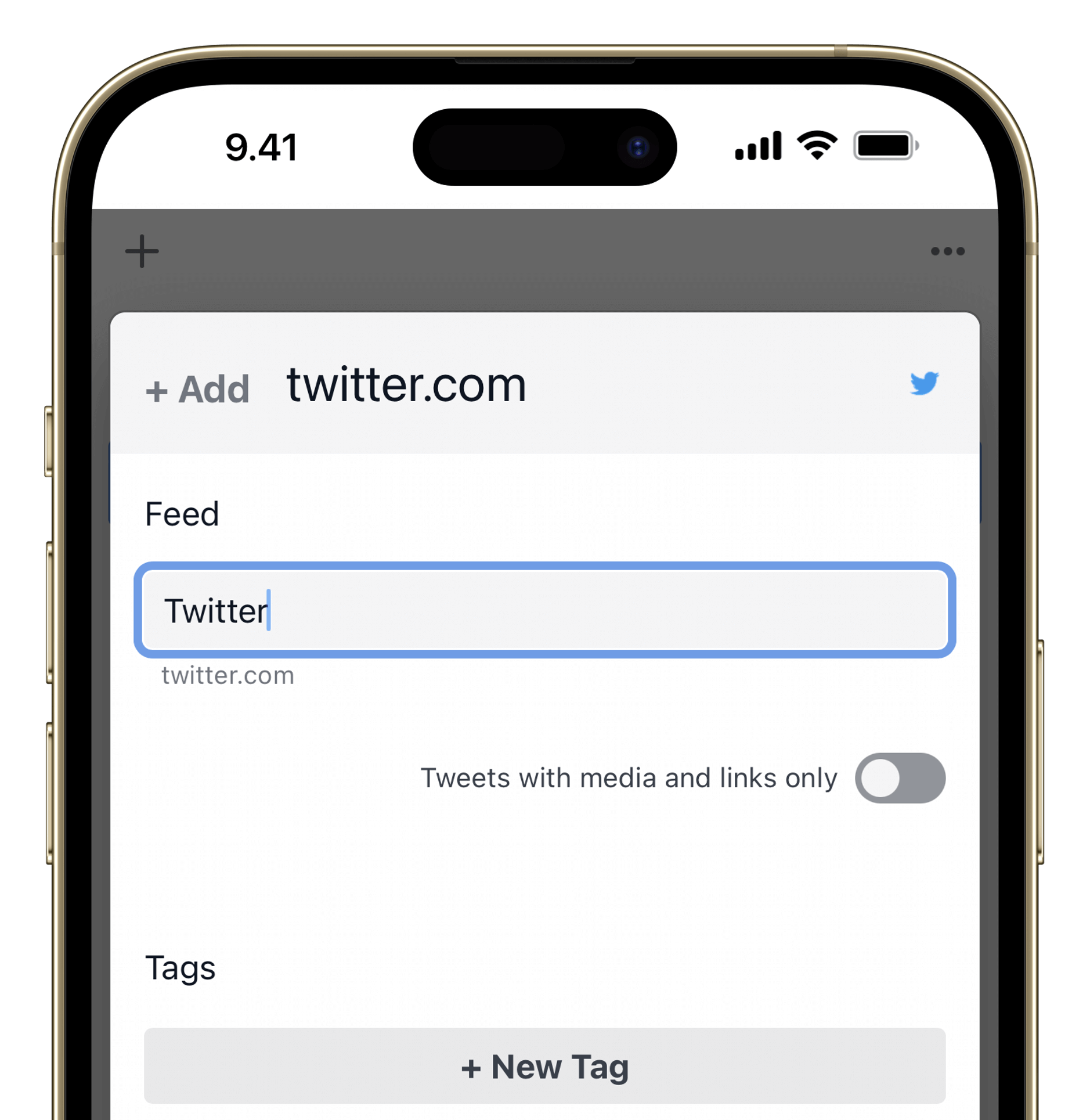 Twitter zog selbst den größten Nutzen aus Drittanbieter-Apps, die sie jetzt rauswerfen. Das ist nicht nur "disrespectful", sondern führt zu einer nicht mehr wiederherzustellenden Talentflucht und Kompetenzabwanderung.