"Apple's big gamble: the 6th birthday of APFS"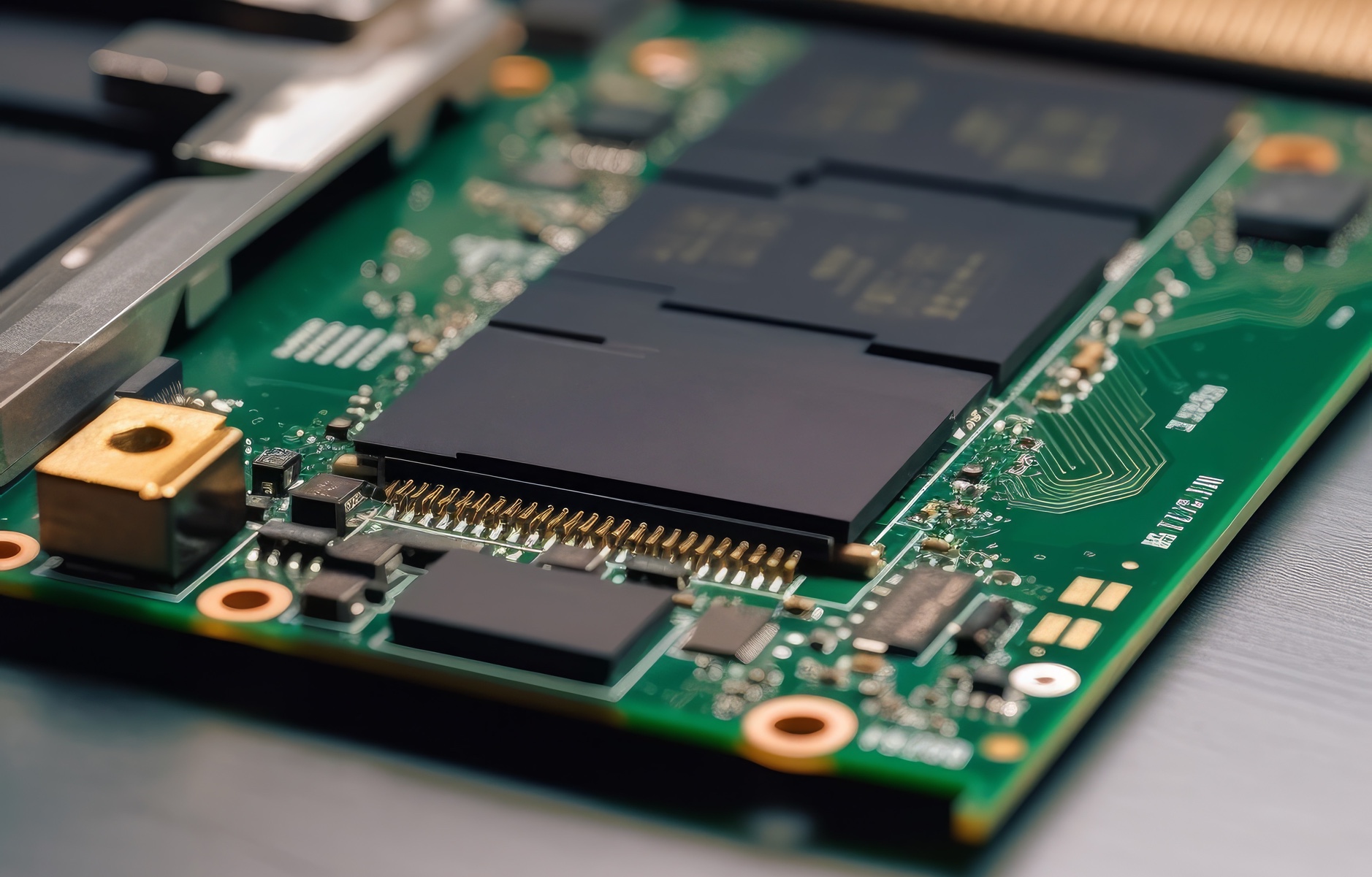 No one outside Apple knew at the time, but six years ago, on 27 March 2017, it made one of its biggest corporate gambles by rolling out a completely new file system in iOS 10.3. Every upgraded device silently converted its storage to the first release of Apple File System (APFS), but Apple didn't reveal that until over two months later at WWDC. Six months after iOS 10.3, Apple upped the stakes further when it did the same with its upgrade to macOS 10.13 High Sierra.

Although APFS has certainly had its moments in the following six years, those gambles have paid off, and proved key enablers in the success of Apple silicon Macs. Had there been no APFS, many of the fundamental technologies like Secure Boot and the Signed System Volume (SSV) would have been far tougher if not impossible to implement. Macs and Apple's devices had been in dire need of a modern file system for years; while there was a time when it looked as if that could have been ZFS, in 2014 Apple decided to write its own file system from scratch, with Dominic Giampaolo as lead engineer.
Seit iOS 13 liest die Dateien-App auf iPhones und iPads externe Speichermedien, die APFS-formatiert sind; seit iOS 14 kann man dort verschlüsselte APFS-Laufwerke (USB-Sticks, SSDs etc.) mit einem Passwort entsperren.