"Procreate Dreams" kündigt sich als iPad-Animations-App an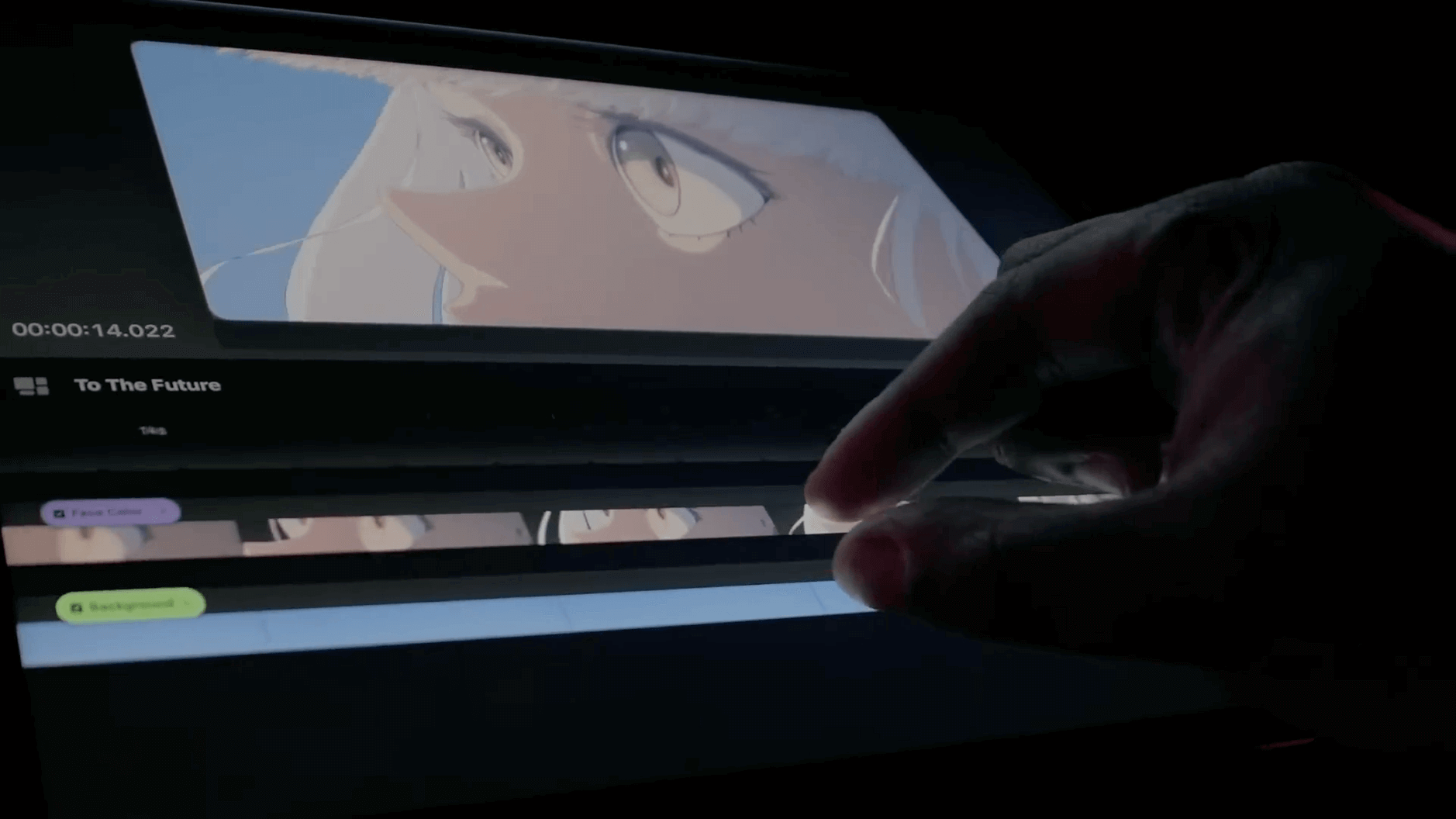 Das ausgesprochen erfolgreiche iPad-Software-Jahr schließt mit Procreate Dreams – für einmalig 20 US-Dollar – am 22. November. Man denke hier weniger an großangelegte (Disney-)Cartoons in Spielfilmlänge, sondern an die vielen (Mini-)Animationsprojekte für (YouTube-)Edu-Kanäle – von The School of Life bis Kurzgesagt.
Die Keynote-Ankündigung von Savage Interactive ist mit 30 Minuten eher langwierig; Brad Colbow fasst sich kürzer.
Die Australier sind mit ihrer Zeichen- und Illustrations-App auch deshalb so erfolgreich, weil sie stets alle neuen Features der iPad-Hardware einbauten ("Inclusivity", Apple Pencil (Hover), 64-Bit-Support oder Drag-and-drop mit iOS 11). Oder andersherum: Procreate bleibt so weiter eine Vorzeigesoftware für Apple.