"Apple's Unity Problem"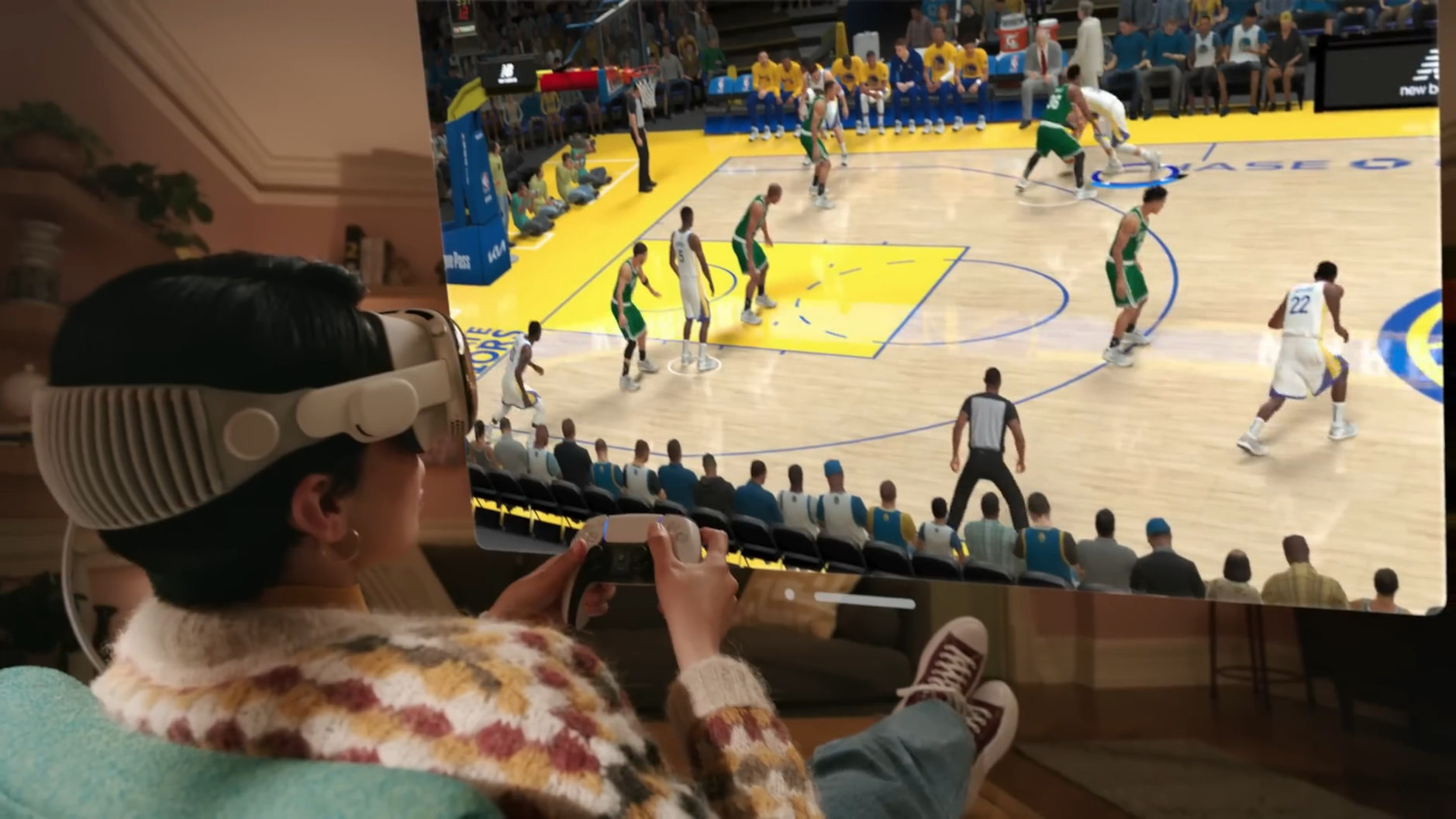 Apple setzt (auch für Vision Pro) auf eine enge Zusammenarbeit mit Unity.
Following the Apple Vision Pro and visionOS announcements at Apple's Worldwide Developers Conference (WWDC) 2023, we are excited to share that Unity's beta program for creating spatial experiences on the visionOS platform starts today. We worked closely with Apple to provide a deep integration of visionOS with Unity, enabling creators to bring beloved games and apps to a whole new audience and ecosystem, or create something entirely new.
Nach einer vertrauensverlust-würdigen Ankündigung, die das Geschäftsmodell der Engine grundlegend ändert, findet Apple sich plötzlich in einer Situation, in der sie Gaming verstehen müssen.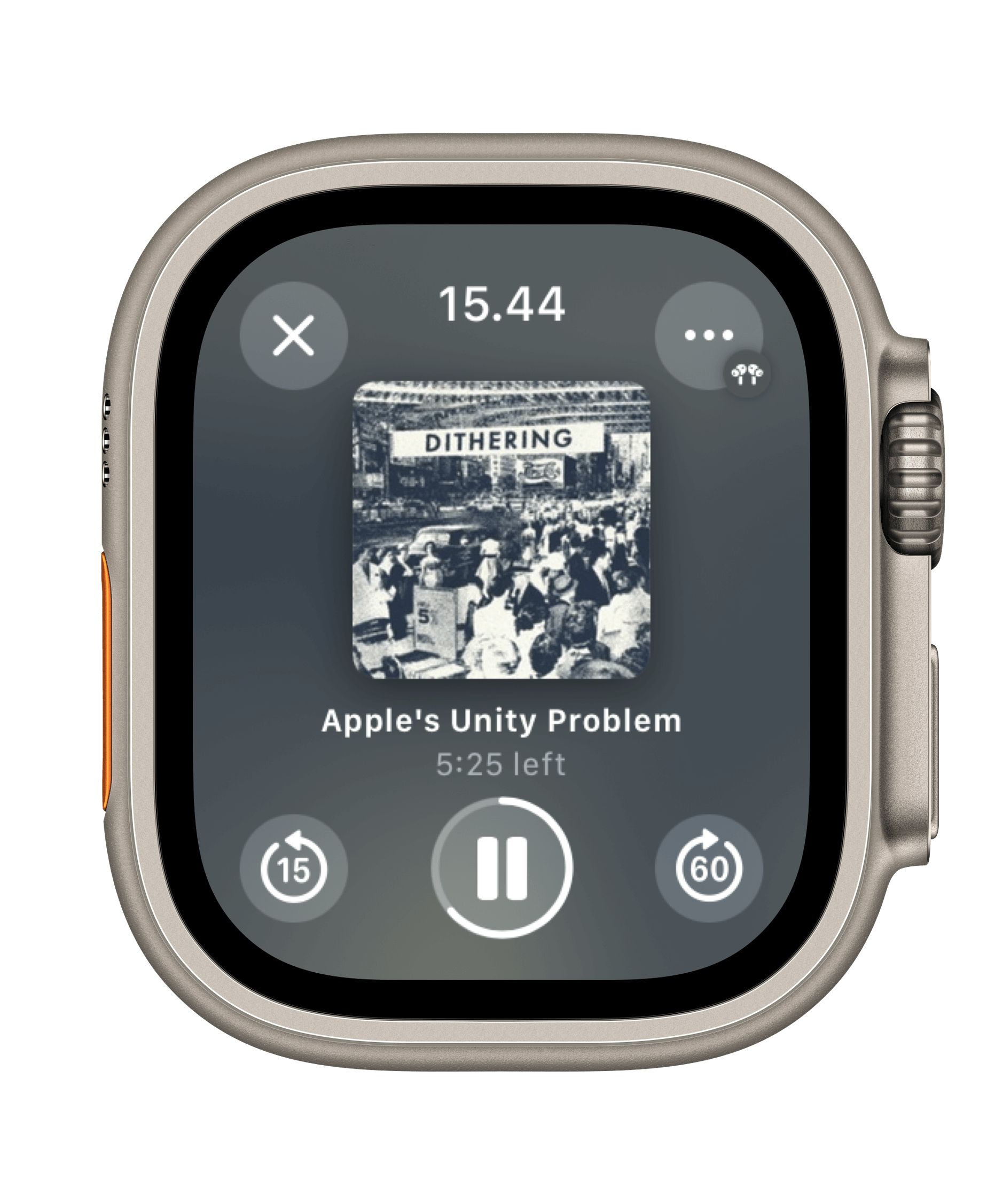 Thompson und Gruber im Dithering-Podcast:
Apple featured Unity and talked about them as sort of their preferred partner for the Vision Pro and having like, you know, the runtime for doing games and 3d environments.

And so Apple is basically in bed with this company that is just really kind of screwing the pooch here, while Unreal is increasingly a viable alternative, not just for consoles, not just for the Vision Pro, but for an iPhone in general.

Apple talks about they want to own the technology that they control. No one is going to build to Metal directly. In this case, these engines are their friend, to the extent that they do build on Apple's technologies, but it's more like a component supplier. They can't have a single supplier. They don't want to be dependent on one single company that can screw them. And they are, because of their spat with Epic, basically committed to Unity.