Real Racing 3 erreicht Neuseeland
28. Februar? Ja, nee.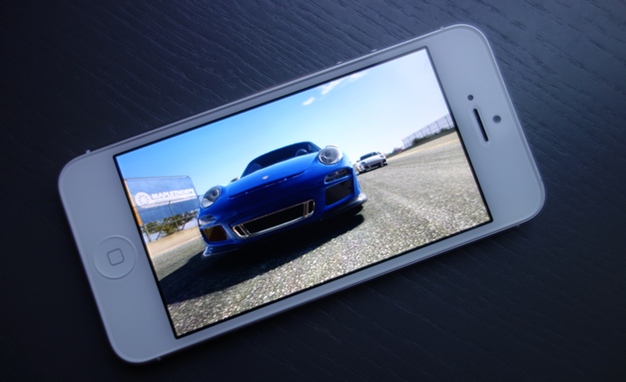 Real Racing 3 erreicht den App Store in Neuseeland und sollte bis zum morgigen Donnerstag, soweit alles nach Plan verläuft, als Freemium-Download über die iTunes-Server in unsere Region springen.
Update: "The game will launch in Australia, New Zealand, and Canada overnight, with other territories and Android all going live on 28 February."
Ich versuche diese Information von Electronic Arts bestätigen zu lassen.
Update II: Electronic Arts teilt mir auf Rückfrage mit, das Real Racing 3 im deutschen App Store erst am 28. Februar erscheint. Bummer.