WiFiSLAM auf die Antennen gefühlt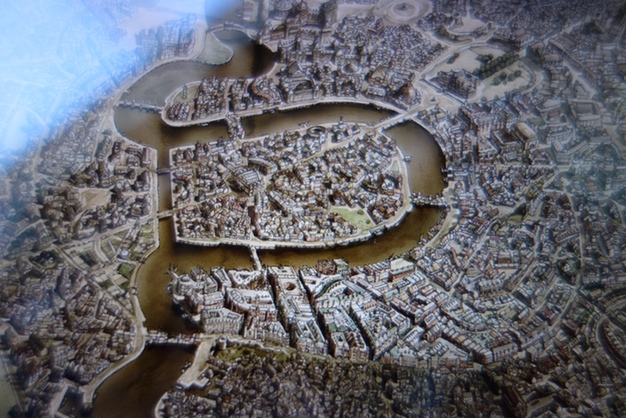 Matthew Panzarino durchdenkt die Integration der aufgekauften WiFiSLAM-Expertise und erinnert daran, dass unsere iPhones schon heute eine kleine Armee aus "remote mapping drones" ist.
WiFiSLAM was very much building on the shoulders of others with its tech, but its unique mating of existing practices with machine learning and sensor leverage was likely attractive to Apple's M&A team. A small company, without strong ties or a platform play, that brought together obviously brilliant people to hone a specific technology. That fits Apple's acquisition profile to the T.
Ein 50min-Vortrag von WiFiSLAM-Mitbegründer Joseph Huang aus dem letzten Jahr findet sich auf YouTube.