1.1 Yahoo-Milliarden kaufen Tumblr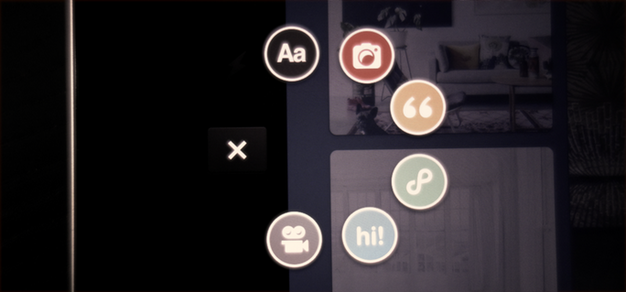 Tumblr would continue to operate as an independent business, the people said. A deal could be announced as soon as Monday, one of the people said.
Marissa Mayer bemüht sich redlich um das angestaubte Yahoo-Image – mit Stoßrichtung 'Mobil'. Hoffentlich ist sie nicht allein. Und hoffentlich versinkt Tumblr nicht als GeoCities 2.0.
Die Mikroblogging-Plattform hat sich bislang zwar nie selbst getragen (im Jahr 2012 setzte die Bude von David Karp 13 Millionen US-Dollar um), entwickelt seit Februar 2009 allerdings eine offizielle iOS-App (kostenlos; universal; App-Store-Link), mit der sich mittlerweile angeben lässt.
As part of the deal, Tumblr CEO David Karp — who got a windfall of cash from the deal — will stay at Yahoo for four years at least and retain much control over the service, much in the same way Instagram CEO Kevin Systrom does at Facebook.
Update: Und jetzt ist es auch, auf eine coole Art und Weise, offiziell.