Glenn Fleishman übernimmt 'The Magazine'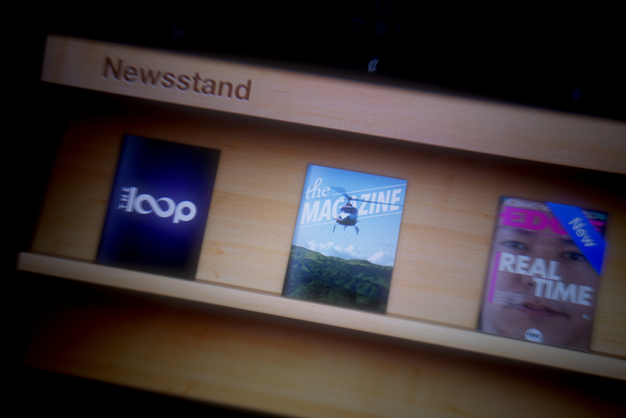 Die Idee für The Magazine (kostenlos; universal; App-Store-Link) entstand aus ausgekoppelten Instapaper-Leseempfehlungen und entwickelte sich unter Glenn Fleishman, in seiner Rolle als Chefredakteur, zu einer sich selbst tragenden iOS-Publikation (die gerade einmal 80 Artikel zählt).
Instapaper ist verkauft. Und auch von The Magazine tritt Marco Arment heute zurück und übergibt an den bereits die Geschehnisse leitenden Glenn Fleishman.