Mit Kapital gespritzt: FiftyThree's Paper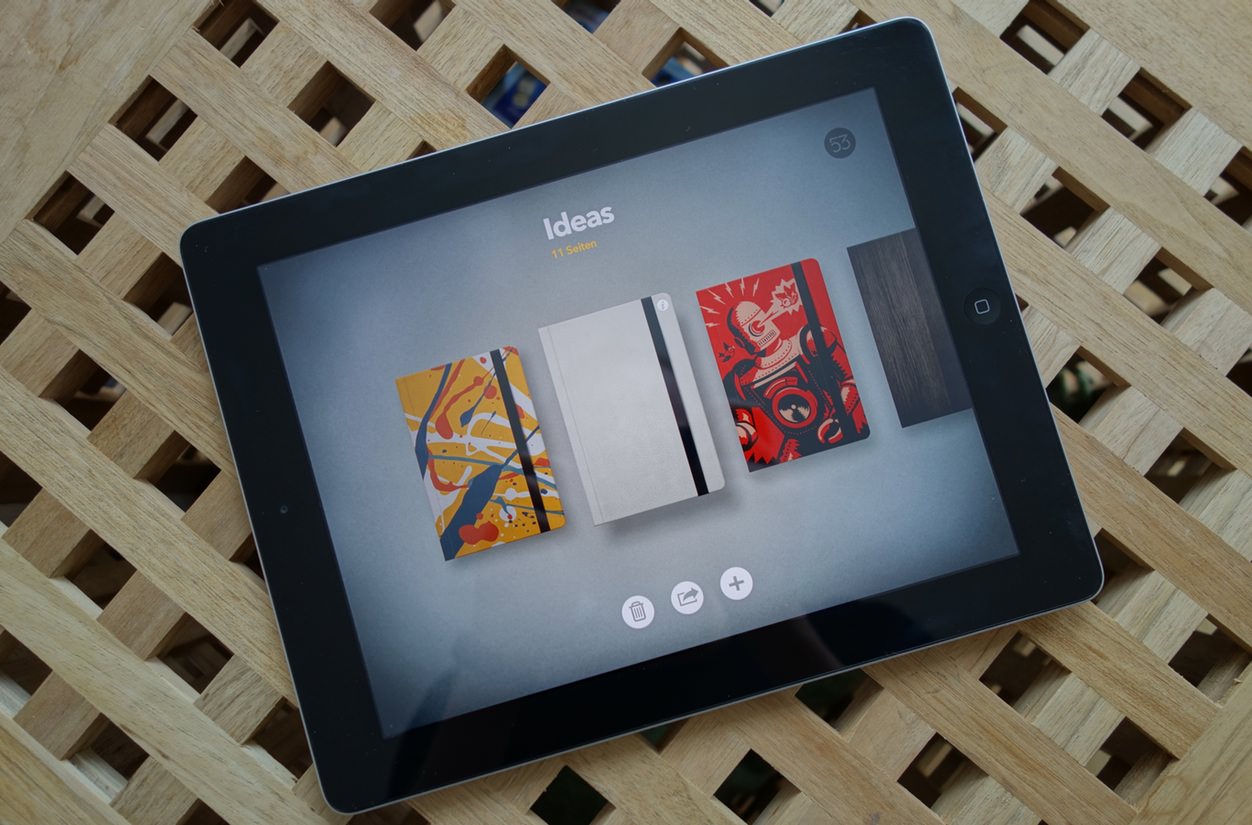 FiftyThree's Paper, 'App of the Year' und 'Design Award'-Gewinner des vergangenen Jahres, gönnt sich eine moderate Finanzspritze von 15 US-Millionen.
Mittlerweile besteht das Team aus 22 Köpfen, die zuvor in Projekten wie dem Microsoft Courier, der Xbox-Hardware-Abteilung und bei Sonos an Lautsprechern gearbeitet haben. Die iPad-only Anwendung verzeichnet inzwischen 8 Millionen Downloads.
Sowohl der Geldgeber wie auch die Selbstaussagen im Blogpost bleiben über zukünftige Entwicklungen allerdings unkonkret.
With their partnership we'll be able to expand our software, service, and hardware teams to take on bigger questions around collaboration and physical creation.
Paper, als kostenloser Download mit begrenzten In-App-Paketen, hinterließ jedoch schon jetzt eine 'Delle' im App-Store-Universum ("Made with Paper") und rutschte seit seinem Release im April 2012 bis heute nur an wenigen Tagen aus der Top 100 der umsatzstärksten (US-)Charts.