"A Watch, Water and Workouts"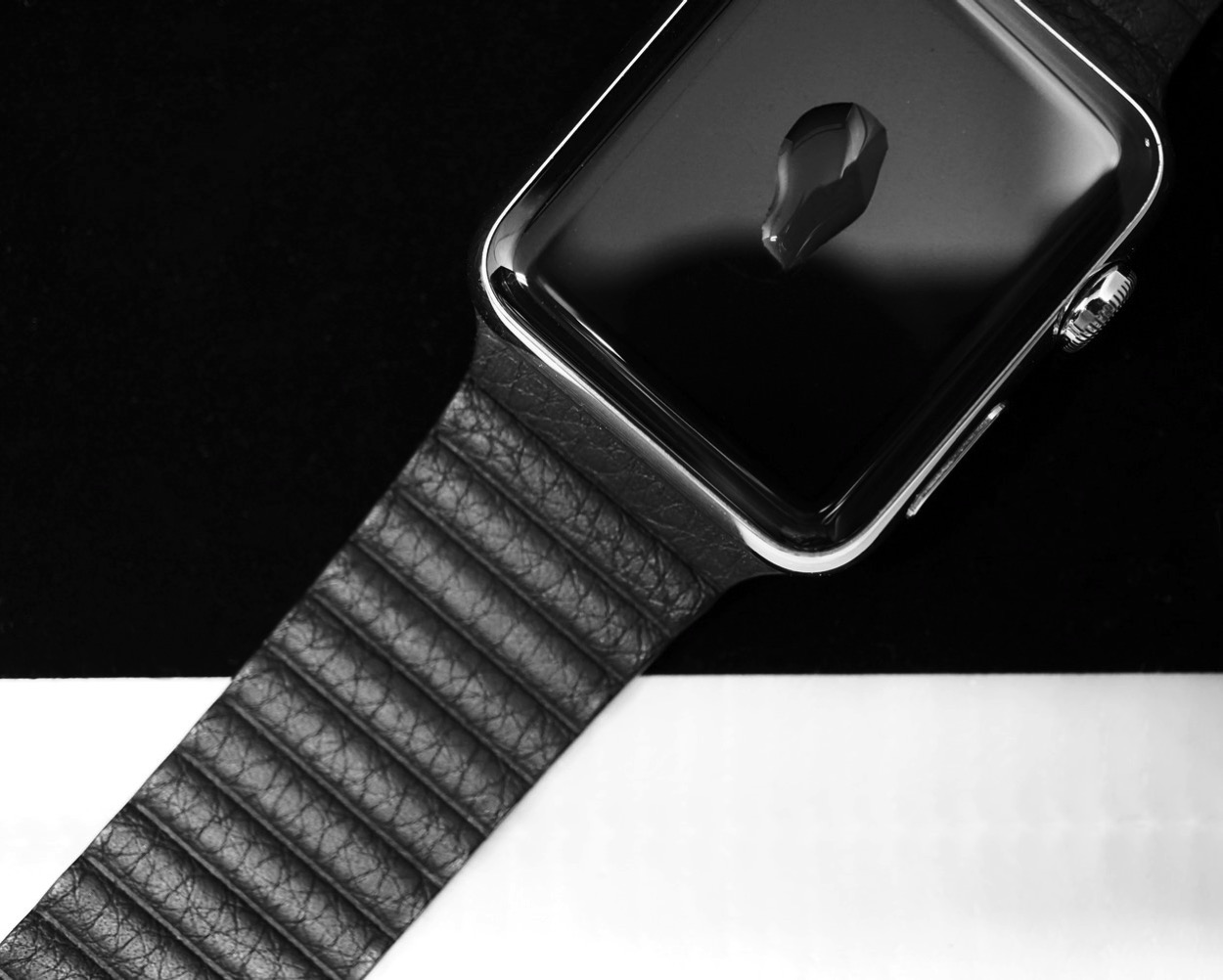 Watch und Wasser? Craig Hockenberry hält den Status-quo für die erste Generation der Uhr beim Schwimmen fest, wovon Apple explizit abrät ("Die Apple Watch ist wasserabweisend, aber nicht wasserdicht.")
This report will explore how well the watch works when it's exposed to water. I'll also make some recommendations for Apple to improve the usability of its Workout app, especially when tracking water sports.
Spätestens der übernächste Apple-Watch-Jahrgang wird ausdrücklich zum Schwimmtraining einladen, daran habe ich keine Zweifel. Das ist aber nicht nur eine Frage der Hardware, sondern auch der Bedienung. Der Touchscreen ist mit schwitzigen Händen schwierig zu bedienen.
Hockenberrys Empfehlung ist 'spot-on':
Going forward, the only solution I can see to these problems is some kind of physical button. […] So why can't the side button be used during a workout? A single click could start or pause the workout; a double-click could stop the workout. Maybe a triple-click could do something more advanced like a lap time. […]

This situation reminds me a lot of the problem with a shutter switch on the iPhone. […] Like taking a photograph, a workout is a special mode in your life. I can't imagine a use case where you'd want to use Apple Pay during a workout. […] I think it would be wise if Apple Watch took some cues from the physical interactions we use on a stopwatch.