"All-in on iPad Pro"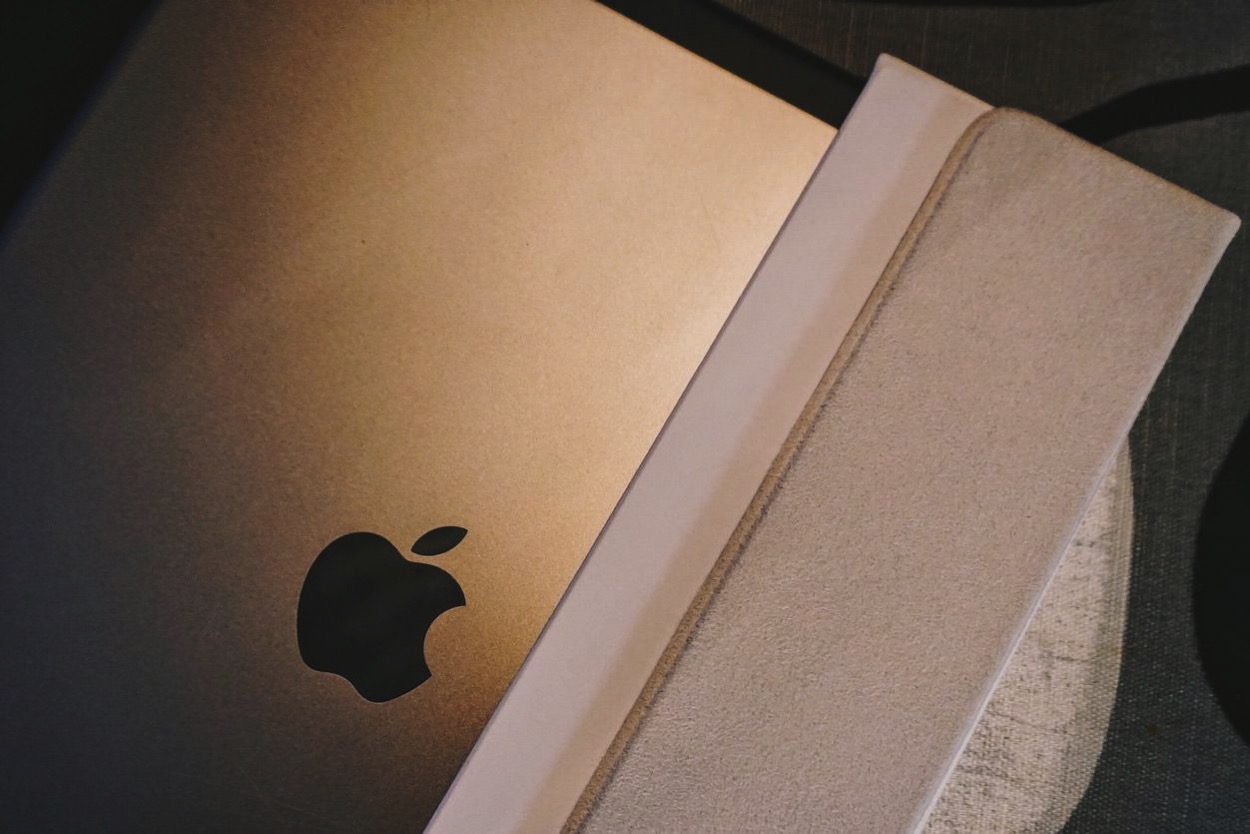 Mit Ankündigung: Fraser Speirs verkauft sein MacBook und wechselt komplett aufs iPad Pro.
So, am I worried about the future? Not really. iOS isn't going anywhere. The days when we worried that mobile would be a fad or have limited appeal are over. Mobile devices is already how the world at large computes. Organisations that have incompatible legacy processes are the ones with the problem, not me.
Oder um es mit den Worten von William Gibson zu sagen1 :"Die Zukunft ist bereits hier – sie ist nur ungleichmässig verteilt."
---
Der Mac stellte im letzten Geschäftsjahr einen neuen Rekord auf: Nie zuvor verkaufte Apple rund 20 Millionen Computer in einem Jahr. Zum Vergleich: Kunden kauften im gleichen Zeitraum rund 55 Millionen iPads (und nach Prognosen rund ein bis zwei Millionen Surface-Tablets von Microsoft pro Quartal). ↩