Tencent sichert sich 84-Prozent von Supercell
Vor knapp drei Jahren, im Oktober 2013, kaufte sich der japanische Mobilfunkanbieter SoftBank 51-Prozent vom finnischen Games Studio Supercell und zahlte dafür 1.53 US-Milliarden. Heute übernimmt Tencent, das chinesische Internet-Unternehmen mit Investitionen in Epic Games, Activision Blizzard, Vivendi und Snapchat sowie Besitzer von Riot Games (League of Legends) und dem Blockbuster-Messenger WeChat, insgesamt 84-Prozent der Spielebude aus Helsinki für 8.6 Milliarden US-Dollar.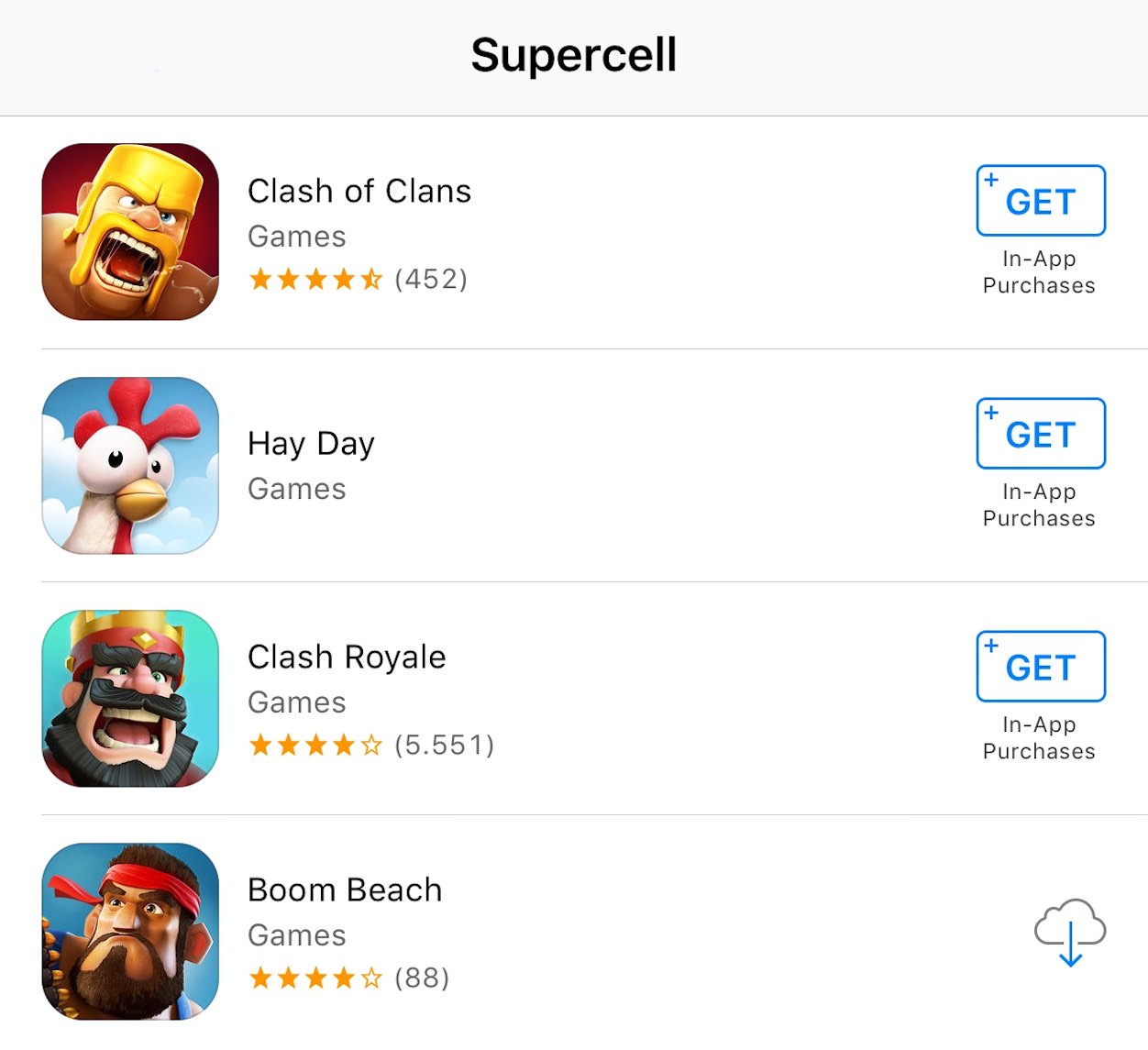 Supercell vertreibt mit Hay Day, Clash of Clans, Boom Beach und Clash Royal insgesamt vier (!) Free-to-Play-Spiele in Apples App Store und Googles Play Store (und erreicht damit 100 Millionen "täglich aktive Spieler").
First, we have agreed with Tencent that Supercell will continue to be operationally independent, exactly as it was under SoftBank's ownership. They understand that our unique culture of small and independent teams (or "cells" as we call them) is what makes Supercell. We want Supercell to continue to be the world's best place for creative people to create games. Also, our headquarters will stay in Helsinki and we will pay our taxes in Finland. All of this is very important for us.