"The 10th anniversary iPhone goes to Disneyland"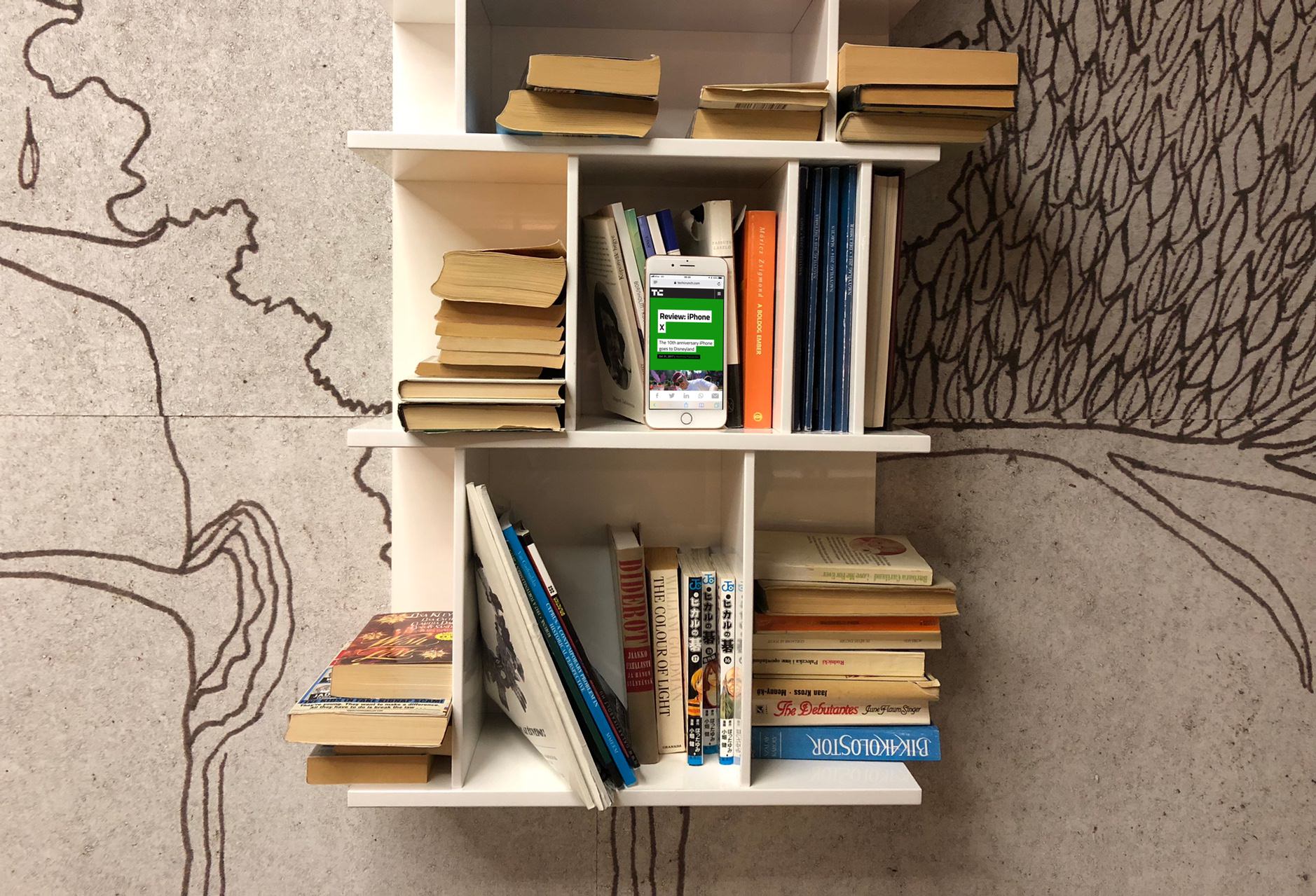 The strongest recommendation I can make for the new "no home button" paradigm is that after just a week, regular home button actions like double tapping feel much too heavy after just a week of using it. Ten years of the home button, it turns out, was enough to allow us to move on.
Es ist das beste Review, das man derzeit lesen kann (weil Matthew Panzarino eine komplette Woche mit dem Telefon leben und arbeiten durfte).