Schlaf-Tracking mit AutoSleep 5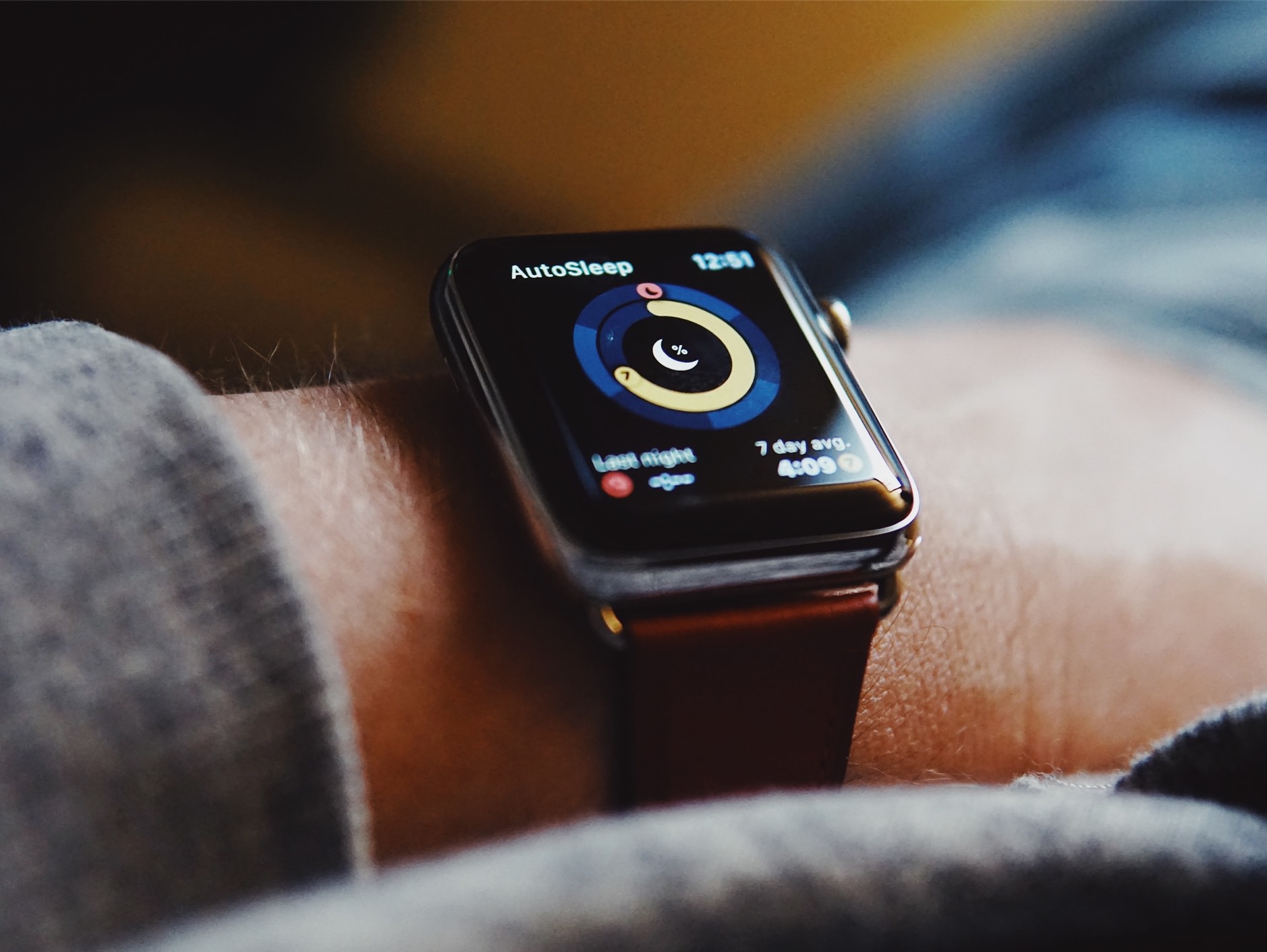 The big news in AutoSleep 5 is that, if you wear your Watch when sleeping it can now automatically track your sleep without needing any help from your iPhone. And best of all, you still don't need to remember to press anything. 
Ich zeichne weiterhin mit AutoSleep + Health + Gyroscope meine Schlafenszeiten auf. Oft trage ich dafür nachts die Apple Watch; manchmal aber auch nicht und die Ergebnisse sind trotzdem hinreichend präzise.
AutoSleep (3.49 €) funktioniert vollautomatisiert und schreibt seine Daten in Health. Gyroscope bietet mir eine verständliche Darstellung dieser Werte und würde außerdem mit seiner "Sleep AI" einspringen, falls AutoSleep keine Schlafzeiten festhalten sollte (was bislang aber nie passiert ist).
Ich bin mir sicher, dass 'Sleep-Tracking' in ein paar Jahren nicht mehr wegzudenken ist. Dafür hat Schlaf einen viel zu großen Einfluss auf den Körper. Ich würde sogar noch weiter gehen und behaupten, dass es uns zukünftig geradezu absurd erscheinen wird, schon damals nicht mindestens die Bettzeiten dokumentiert zu haben.