"YouTube Introduces HDR Video Support on iPhone X"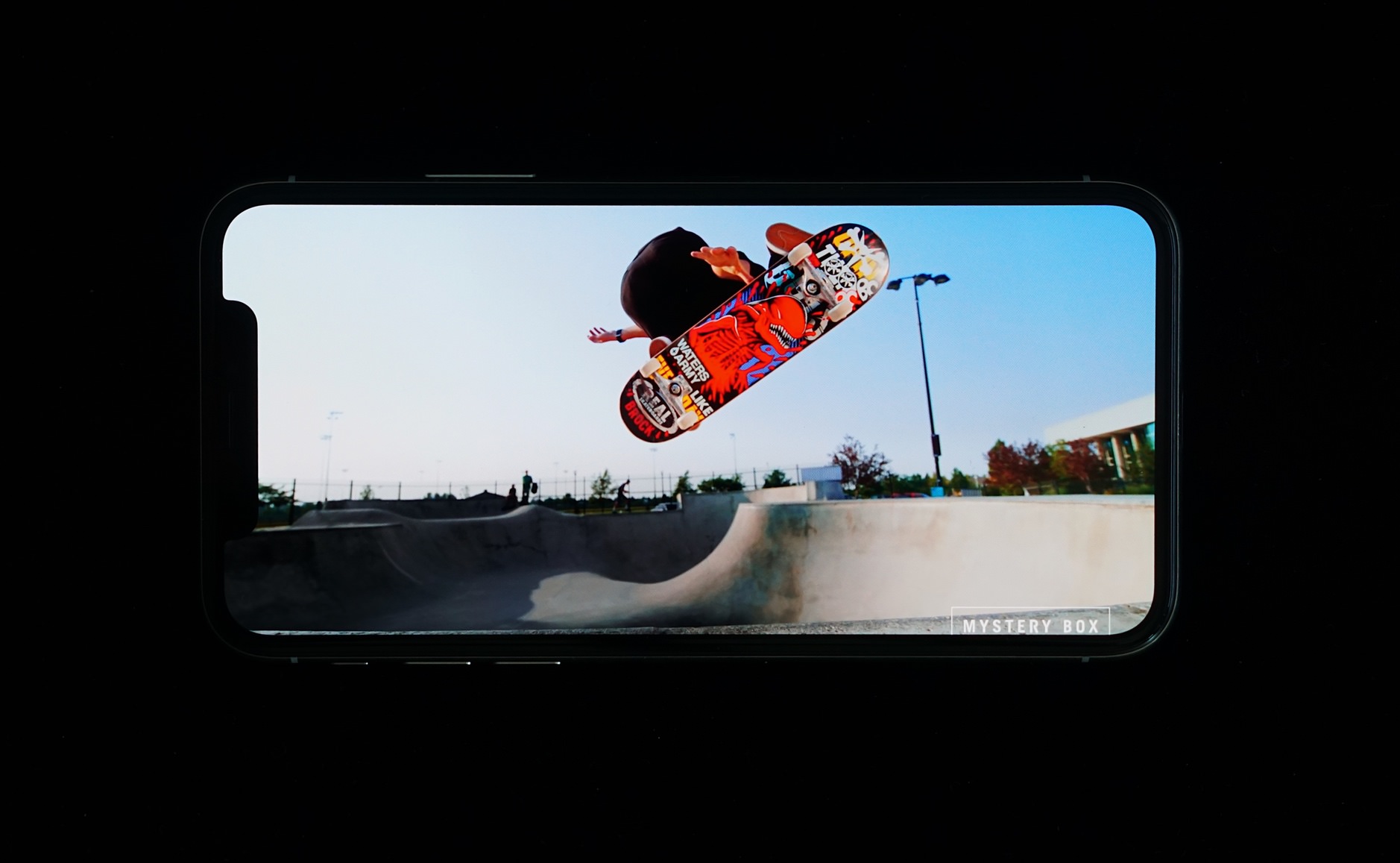 YouTube recently began rolling out support for high dynamic range video content on iPhone X, as noted by users on the MacRumors forums and Reddit. HDR videos provide a broader range of colors and luminance compared to sub-HDR content, and the format also supports quality video playback on a wide variety of screen sizes.

For iOS users, YouTube videos in HDR can be viewed on the iPhone X, but the feature does not yet appear to be working on the latest iPad Pro models.
Neben Netflix und dem iTunes Store bietet YouTube nun die (mit Abstand) größte Bibliothek von HDR-Inhalten. Mit offenem Mund klicke ich mich im Moment durch The HDR Channel.