Apple Watch Series 4: EKG-Funktion startet in den USA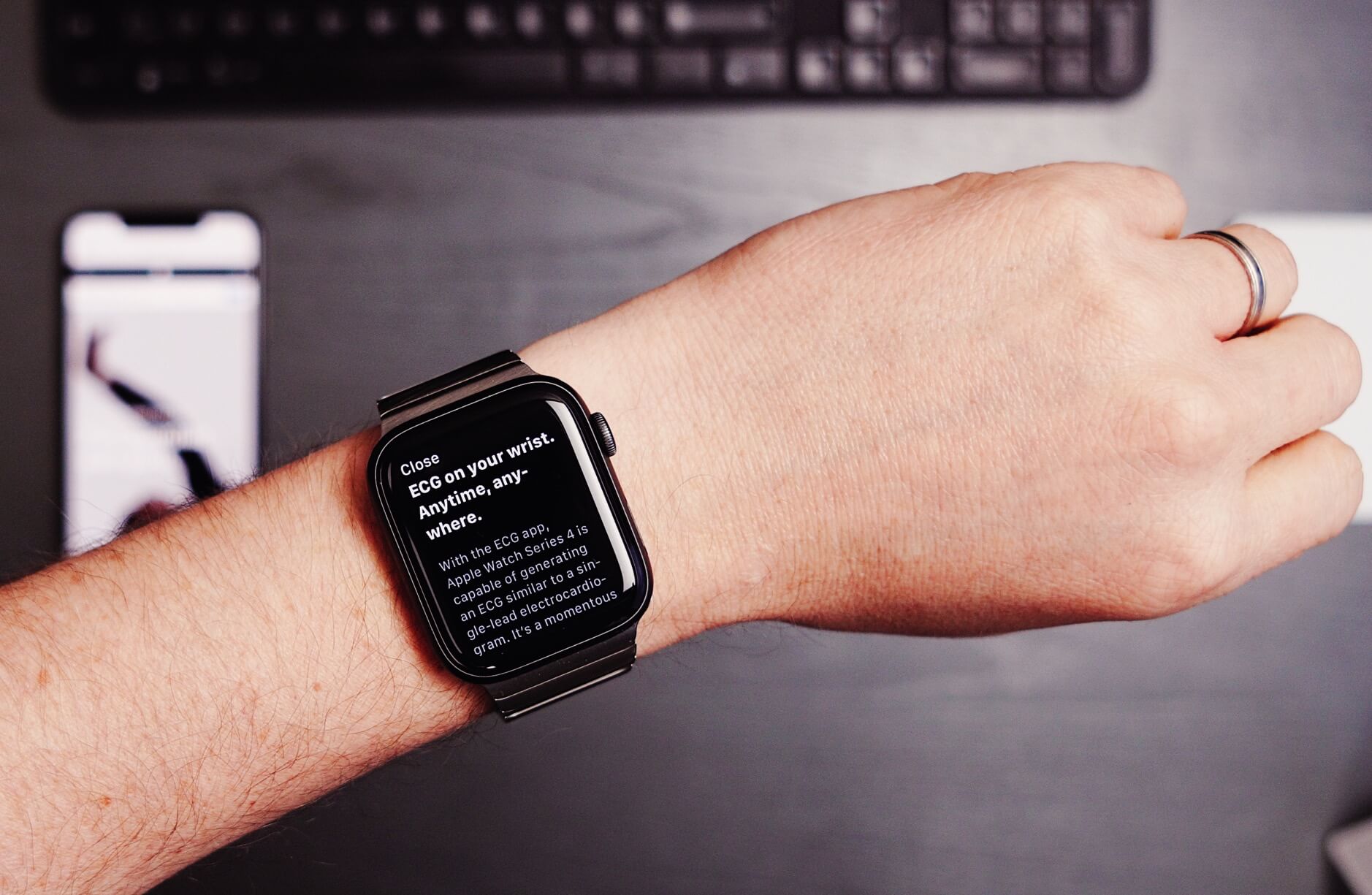 Available today as part of a free update to watchOS 5.1.2, the ECG app and irregular heart rhythm notification feature will help users identify signs of AFib, the most common form of irregular rhythm.

Apple worked with the Food and Drug Administration (FDA) for a number of years to receive De Novo classification for the ECG app and the irregular heart rhythm notification, making the features available over the counter.
Die Erwartungen waren falsch: Die EKG-Funktion der Series 4 bleibt vorerst auf Apple-Uhren beschränkt, die in den USA erworben wurden. Ein typischer Wechsel der Regionseinstellungen hilft nicht; Apple bestimmt über die Identifikationsnummer der Watch in welchen Ländern die medizinische Funktion auftaucht.
Die Sperre von ausgewählten Funktionen ist nicht neu: FaceTime ist aufgrund gesetzlicher Vorgaben beispielsweise in Pakistan und den Vereinigten Arabischen Emiraten – einschließlich Dubai – nicht verfügbar.
Damit der EKG-Sensor in der Apple Watch auch hierzulande zugelassen wird, verhandelt Apple nicht mit jedem der einzelnen europäischen Partnerländern, sondern nach eigenen Aussagen direkt auf europäischer Ebene.