"These Confidential Charts Show Why Facebook Bought WhatsApp"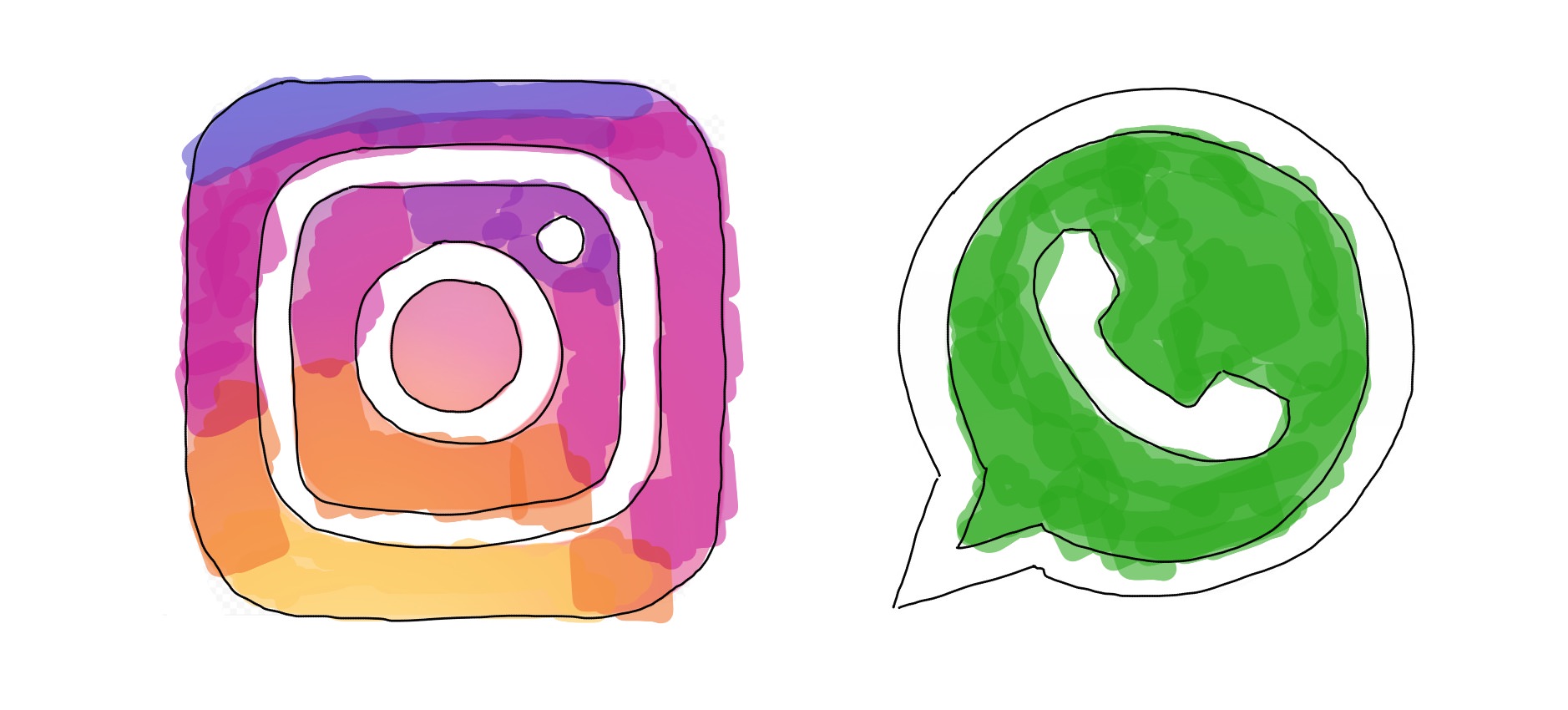 In February 2014, Facebook purchased the messaging service WhatsApp for $19 billion. The acquisition price was staggering for an app that made little money and was largely popular outside the United States.

Now, newly published confidential Facebook emails and charts show exactly why CEO Mark Zuckerberg spent a small fortune for the messaging app. For months, the company had been tracking WhatsApp obsessively using Onavo, a VPN and data analytics app, whose data showed that the messaging app was not just a rising competitor, but a potential Facebook killer.
Das zugrundeliegende Problem ist nicht die Schnüffelsoftware Onavo, sondern dass Facebook überhaupt erlaubt wird, andere soziale Netzwerke aufzukaufen. Die Übernahme von Instagram und WhatsApp, als zwei der populärsten Beispiele, veränderten das Netz grundlegend.
'Social Networks' wohnt eine ganz eigene Dynamik inne: Sie sind extrem schwierig aufzubauen, ab einer gewissen Größe dann aber kaum wieder kleinzumachen. Nur mit gigantischem Missmanagement, so wie im Fall Tumblr oder MySpace, kann ein Konkurrent versuchen seinen Fuß in die Tür zu bekommen. Da es aber keine Verpflichtung gibt mit seinen Daten aus einem alteingesessenen Netzwerk in ein anderes umzuziehen, fängt jeder Mitbewerber komplett von vorne an.
Soziale Netzwerke sind keine Dienstleistungsanbieter, die man einfach wechselt – dazu müsste ein ganzer Freundeskreis, eine Clique oder die Familie mitziehen. Für viele Personen ist das soziale Netzwerk aber nicht nur ein Ort der Kommunikation, sondern tatsächlich ihre 'Präsenz im Netz'. Dieser Umstand alleine erfordert eine ganz andere Auslegung vom Wettbewerbsrecht, der im Fall für die Übernahmen von WhatsApp und Instagram komplett missachtet wurde.