Qualcomm und Apple beenden alle Rechtsstreitigkeiten
Qualcomm and Apple today announced an agreement to dismiss all litigation between the two companies worldwide. The settlement includes a payment from Apple to Qualcomm. The companies also have reached a six-year license agreement, effective as of April 1, 2019, including a two-year option to extend, and a multiyear chipset supply agreement.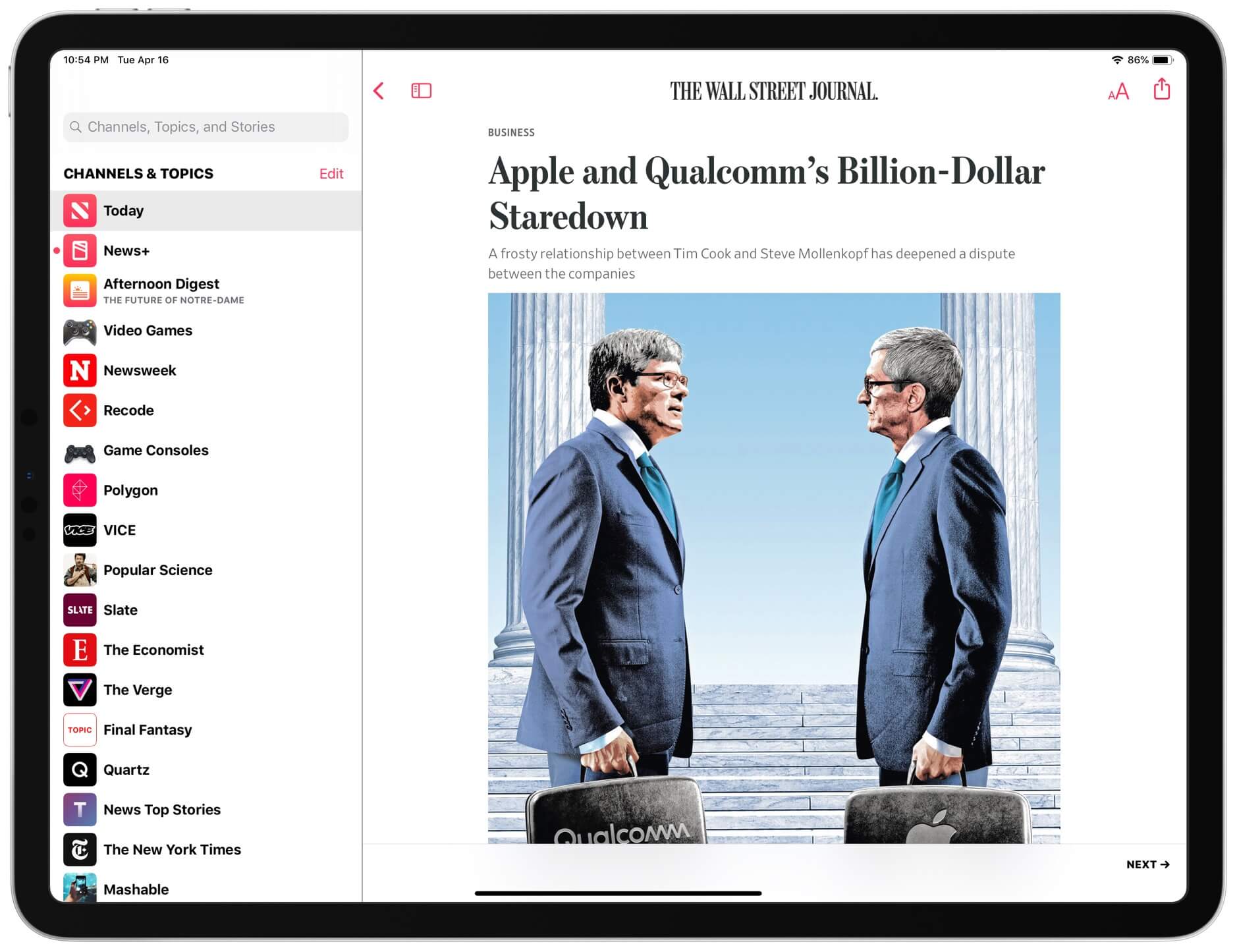 Von "frostigen Beziehungen" und "unüberwindbaren persönlichen Konflikten" sprach das Wall Street Journal noch vor drei Tagen. Es ist eine formidable Erinnerung daran, dass jeder Leak ("according to people familiar with the meeting") eine Absicht verfolgt, und nicht den Tatsachen entsprechen muss.
Ich bin lediglich froh, dass dieser potenzielle Monsterprozess um Patent- und Lizenzstreitigkeiten nicht noch weiter aus dem Ufer läuft. Über zwei Jahre nahm der Konflikt nun bereits Zeit, Geld und Aufmerksamkeit in Anspruch. Meine Vermutung ist: Apple wurden die Ressourcen Zeit und Aufmerksamkeit zu teuer (und im Gegenzug verzichtet Qualcomm auf seine ungerechtfertigte Preisermittlung für Chip-Lizenzen).