Intels 5G-Ausstieg erfolgte nach Apples Einigung mit Qualcomm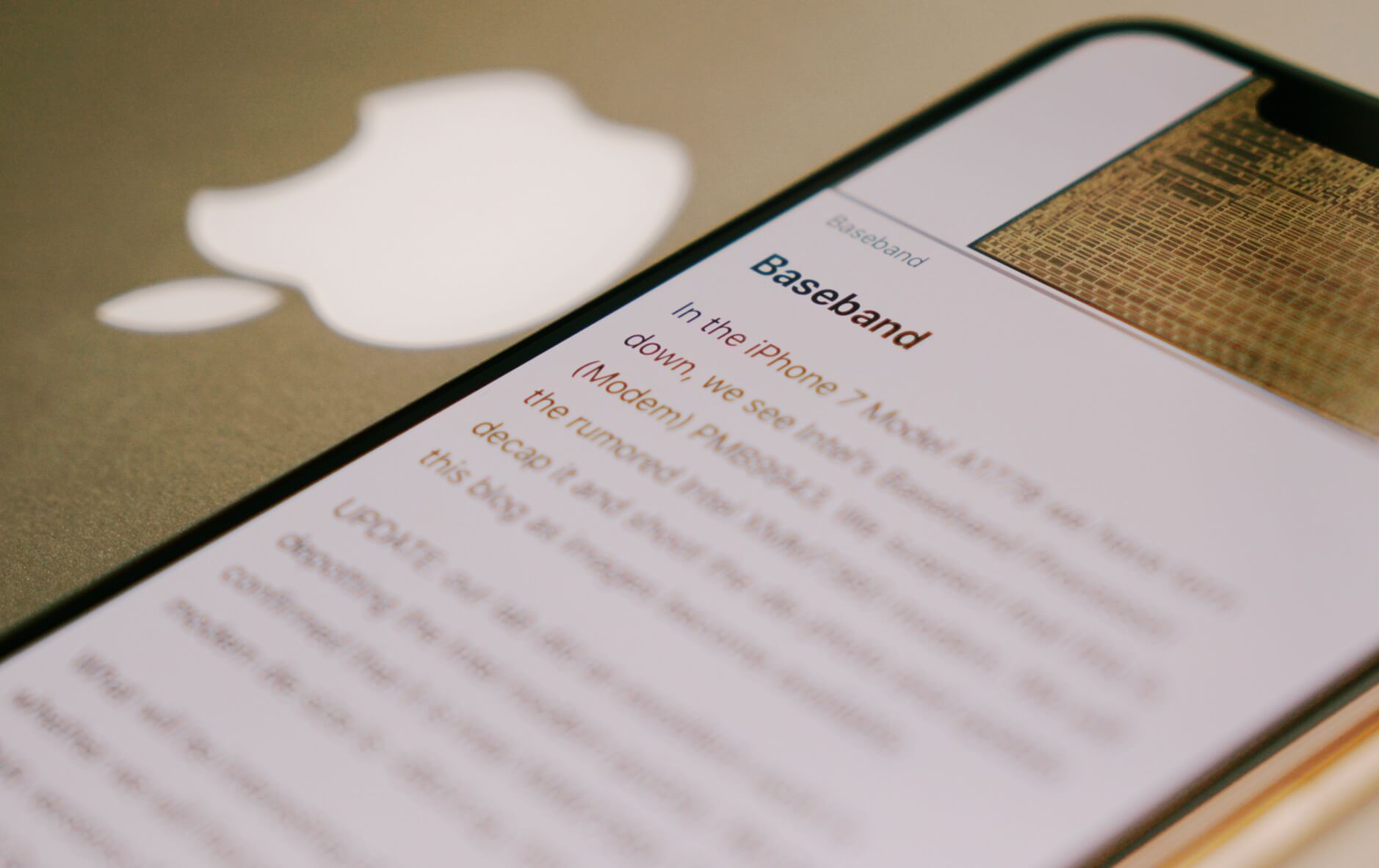 Intel's statement on the 5G modem decision left unclear the precise reason. But in the interview Thursday, Mr. Swan said it was a direct result of the settlement between its customer and its rival.

"In light of the announcement of Apple and Qualcomm, we assessed the prospects for us to make money while delivering this technology for smartphones and concluded at the time that we just didn't see a path," Mr. Swan said.
Intel dürfte die Scheidung von Apple trotzdem nicht überrascht haben: Bereits ihre LTE-Chips enttäuschten im direkten Vergleich. Die Modem-Chips von Qualcomm waren grundsätzlich besser. Und spätestens wenn Apple seine eigenen Modem-Chips fertigen lässt, wäre Intel dieser Geschäftszweig weggebrochen.
Ob das geistige Eigentum und die Angestellten aus Intels eingestampften '5G Smartphone Geschäft' im eigenen Haus bleiben, ist aktuell noch nicht entschieden. Die Frage ist interessant, weil Apple sich händeringend um Fachkräfte für ihre eigenen Modem-Chips bemüht – beispielsweise auch aus den Reihen von Qualcomm.