Das iPad Pro (2020) im Review-Roundup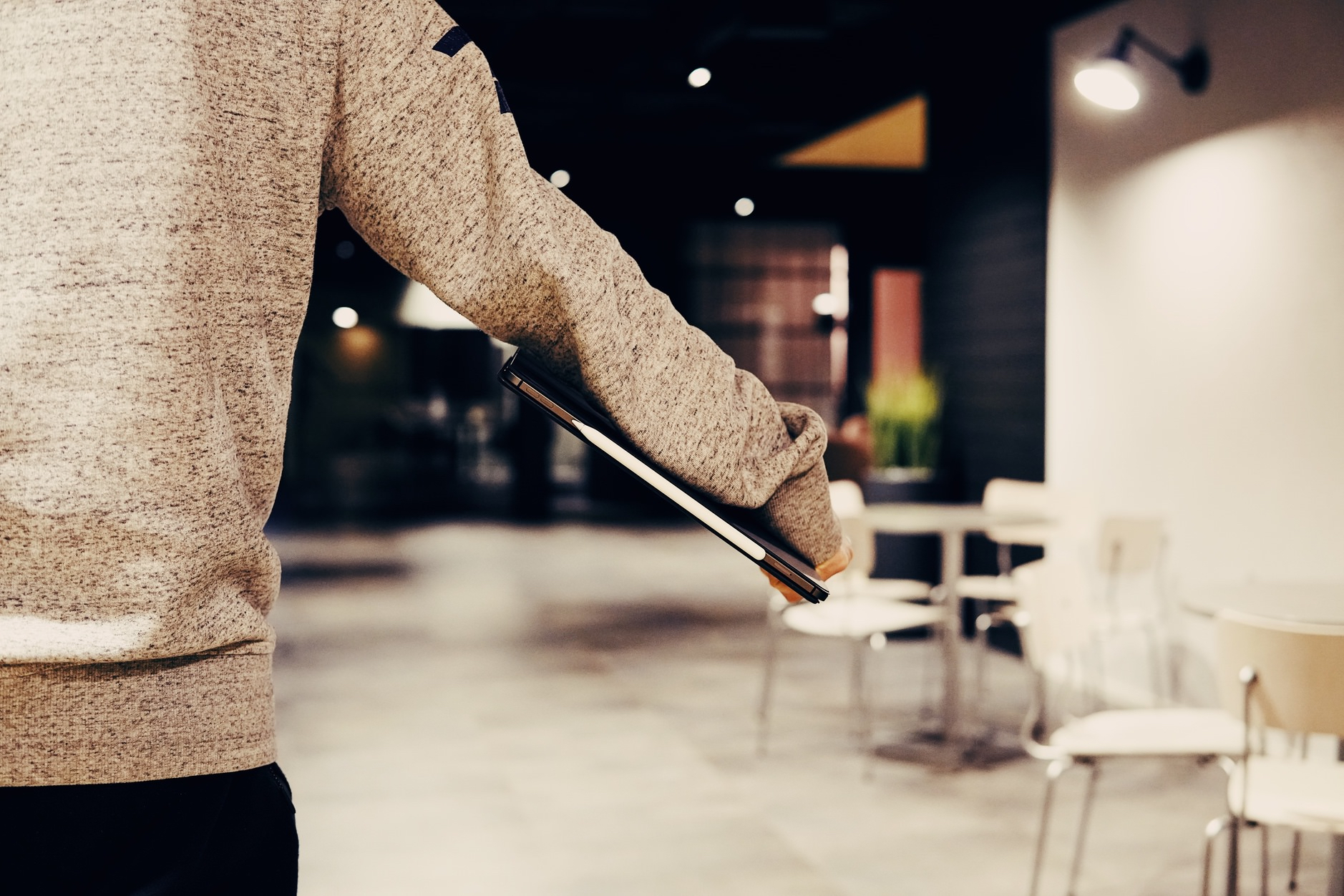 Die Hardware der iPads sprang in einigen der letzten Jahre sehr weit; in anderen Jahren waren die Fortschritte überschaubarer. Das iPad Pro 2020 fühlt sich jedoch erstmals als ein waschechtes "spec bump update" an – so wie sie Computer Laptops bekommen.
The new 2020 iPad Pros are, in most ways, minor spec bump updates to the 2018 iPad Pros. The camera system is better, there's a new LIDAR sensor that greatly improves AR, and the built-in microphone system is noticeably improved. That's about it.

That's not a complaint. The 2018 iPad Pros were amazing devices, way ahead of their time in terms of performance. If it's going to take two or more years between truly major updates to the iPad Pro, I want Apple to release a spec bump update mid-cycle. That's what these iPad Pros are.
Ein Dutzend hochkarätiger AR-Apps, die den (faszinierenden) LiDAR Scanner ausnutzen, hätten meinen (Außen‑)Eindruck vielleicht geändert. Aktuell existieren diese Augmented-Reality-Anwendungen aber nicht. Und wahrscheinlich muss dieser Sensor auch erst ins iPhone wandern, bevor sich App-Store-Software an den weitaus präziseren Daten bedient.
The camera is a 10 megapixel ultra-wide, allowing you to perform some of the same tricks you'd get from an iPhone 11. But there are some puzzling omissions. There's no portrait mode, despite the presence of two cameras and a depth sensor. You also don't get the option to integrate images that are just outside the frame of the wide camera but within the field of view of the ultrawide, presumably because that feature requires the A13 processor found in the iPhone, and doesn't work on the A12X processor found in the iPad Pro. There's also no Night Mode. Basically, the iPad Pro is a state-of-the-art Apple camera—from 2018.
"Basically" mein iPhone hat bereits die weitaus besseren Kameras.
Ohne neue Display-Technik, signifikantes Prozessor-Upgrade oder mehr Arbeitsspeicher1 kann ich es mir persönlich hier sehr einfach machen: Dieses Hardware-Update sitze ich aus (weil ich quasi schon seit eineinhalb Jahren mit dem besten iPad arbeite.)
I put 100,000 (airline) miles on the iPad Pro and never once did it fail me. Battery always ample; speed always constant; keyboard not exactly incredible but also spill sealed and bulletproof. I can't say that of any laptop I've ever owned, Apple included.

I do think that the promise of the integrated trackpad and a leveling up of the iPad's reason to be makes the Magic Keyboard and new iPad Pro one of the more compelling packages currently on the market.

I loved the MacBook Air, and have used several models of it to death over the years. There is no way, today, that I would choose to go back to a laptop given my style of work. It's just too fast, too reliable and too powerful.
---
Mein 1

TB-Modell aus dem Jahr 2018 besitzt bereits 6

GB-Arbeitsspeicher. ↩