Apple TV: Infuse streamt Surround-Sound ans HomePod-Stereo-Pärchen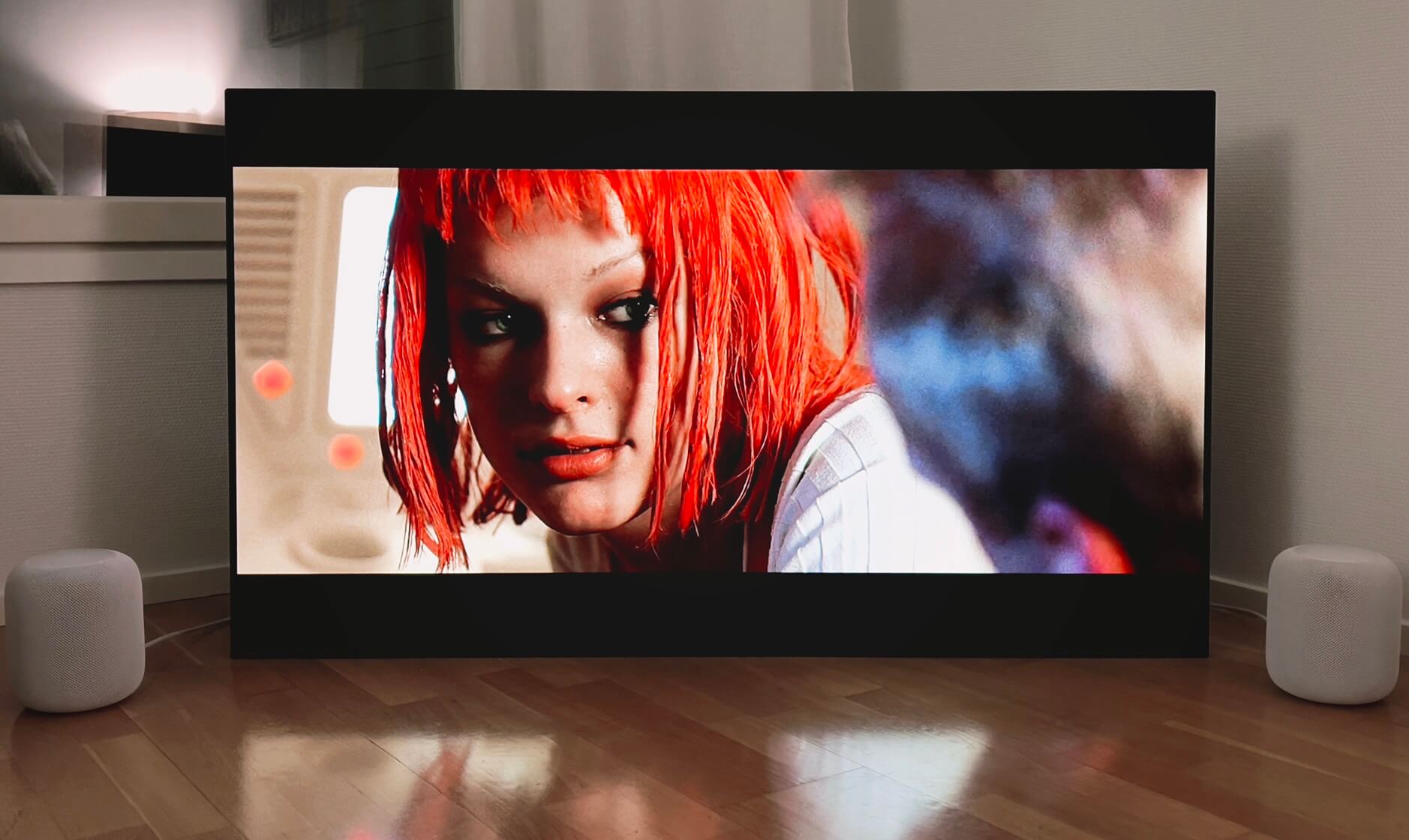 The new HomePod home theater option allows you to utilize a HomePod stereo pair with your Apple TV 4K to create a theater experience with Dolby Atmos or surround sound right in your home. After enabling home theater, Infuse will be able to send high-quality audio directly to your HomePods, allowing more detail to be heard than ever before.
Wenn "Heimkino-Audio mit HomePod und Apple TV 4K" bereits eingerichtet ist (Einstellungen ➞ Video und Audio ➞ Standardmäßige Audioausgabe), braucht es kein anderes Setting mehr.
Und auch die macOS-Alpha macht Fortschritte.