3D-Audio für eure "Infuse"-Filmbibliothek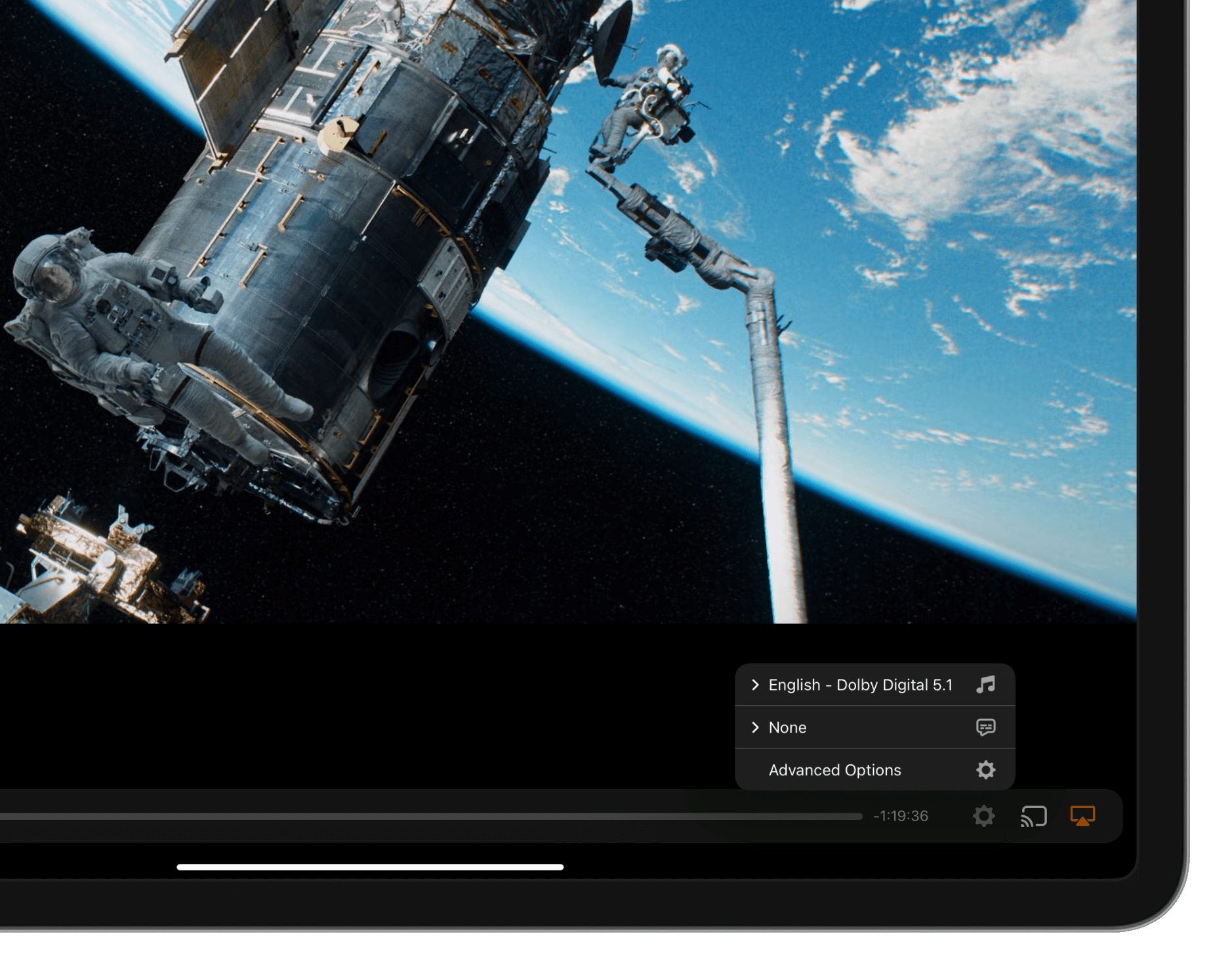 Keine Hacks mehr für 3D-Audio: Nachdem sich Infuse zuerst verweigerte, ist mit Version 7.2 nun das "Raumklang"-Update1 für iPhone, iPad und Apple TV verfügbar.
Spatial audio with dynamic head tracking brings theater-like sound that surrounds you from the movie or video you're watching, so that it seems as if the sound is coming from all around you. The sound field stays mapped to the device, and the voice stays with the actor or action on screen. Now, in iOS/tvOS 15, Infuse is able to utilize spatial audio while playing videos when using AirPods Pro or AirPods Max headphones.
---
In 7.2, Infuse supports multichannel spatial audio for all formats.

We'll be looking into advanced handling for Atmos (E-AC3) tracks in a future update.