Die 10 Gewinnerfotos der "Shot on iPhone"-Makro-Challenge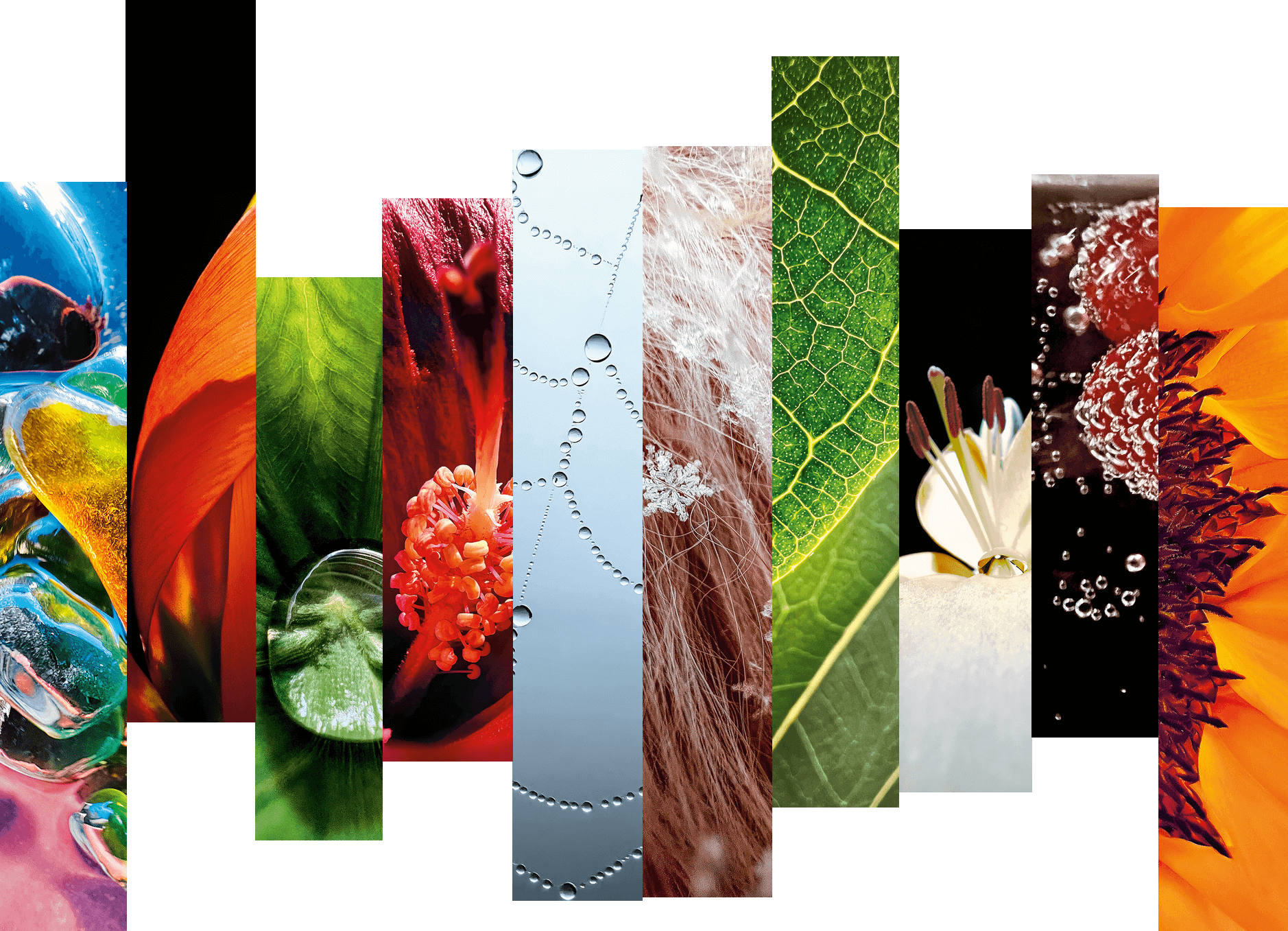 Over the course of several weeks earlier this year, iPhone photographers from around the world shared their best macro photos for the Shot on iPhone Macro Challenge, making even the smallest details seem epic in images taken with their iPhone 13 Pro and iPhone 13 Pro Max. Today, Apple is announcing the 10 winners who highlight the global and diverse community of iPhone photographers, with finalists from China, Hungary, India, Italy, Spain, Thailand, and the US. Their stunning images will be featured on apple.com, on Apple's Instagram (@apple), and on billboards in select cities.
Ich kann mich nur wiederholen: "Der Makro-Modus ist eine Art viertes Objektiv, das man immer dabei hat." Ein halbes Jahr später ist iPhone-Makrofotografie für mich nicht mehr wegzudenken.
Der einzige Nachteil am diesjährigen "Shot on iPhone"-Wettbewerb: Durch die Einschränkung auf das Objektiv konnten ausschließlich die neusten Pro-Modellen der Apple Telefone teilnehmen. Ich habe in den vergangenen Jahren immer sehr bewundert, wie konkurrenzfähig ältere iPhone-Kameras sind, sobald sie in den Händen von talentierten Personen landen.