"LockFlow" – Shortcuts im Sperrbildschirm
Widgets auf dem Sperrbildschirm bieten laut Apple "hilfreiche Informationen auf einen Blick" und dienen als Sprungbrett zu Apps. Deshalb verwundert es vielleicht nicht, dass Apple (noch?) keine Widgets für seine Kurzbefehle-App anbietet.
LockFlow bügelt diese Unzulänglichkeit erst einmal aus (um so beispielsweise meine Schreibtischbeleuchtung zu schalten).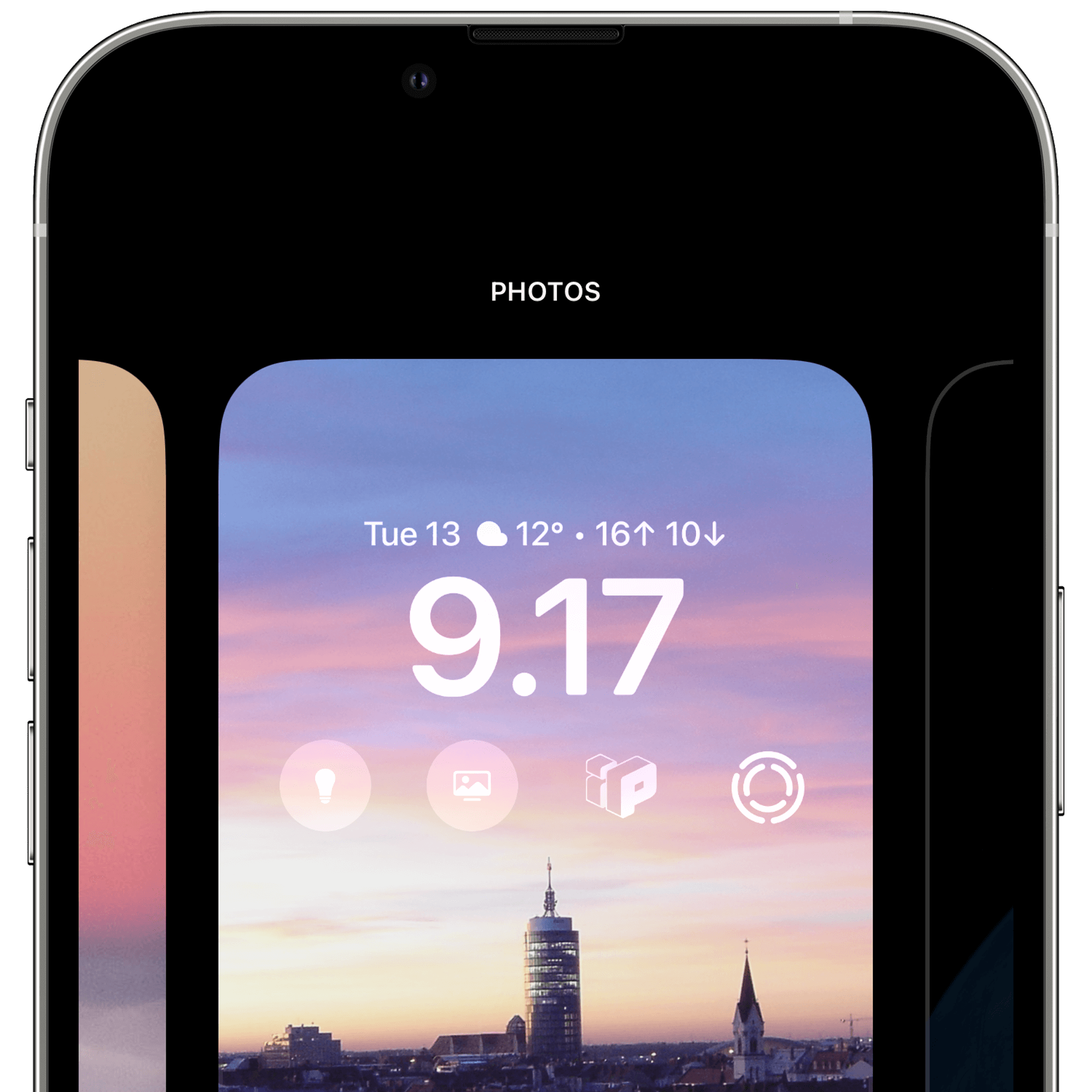 LockFlow is an iOS 16 iPhone app to add widgets that run shortcuts in the Lock Screen and Home Screen. Download it today and try it, it's free!
Neben einer Abkürzung zur Kamera-App Obscura zeigt mein Screenshot Widgetsmith, das euch die kleinen Widget-Bildchen mit beliebigen URLs verknüpfen lässt.