AllThingsD: Podcast-App für iOS 6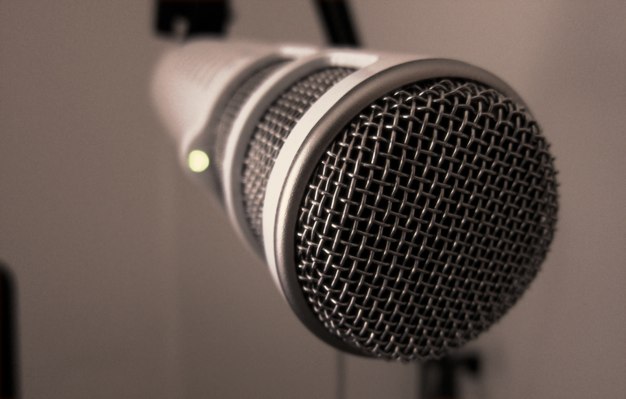 People familiar with Apple's plans tell me that when its new iOS 6 software becomes widely available this fall, podcasts will have their own app, where users will be able to discover, download and play them on mobile devices. Users who access iTunes via laptop and desktop machines will still find them in that version of iTunes, though.
Seit einigen Jahren vernachlässigt Apple Podcasts. 'Entwicklungsstillstand' wäre eine sehr wohlwollende Umschreibung für die zugeteilte Aufmerksamkeit, die Cupertino den Video- und Audio-Beiträgen schenkt. Aus der iPod-App in der ersten iOS-6-Beta flog das Feature nun komplett raus. Bereits diesen Umstand werte ich als Indiz für das Engagement in Richtung einer eigenständigen Anwendung, ähnlich iTunes U (kostenlos; universal; App Store-Link), dass sich vergleichbar auskoppelte.
Podcast-Konsum verlangt eine grundlegend andere Aufbereitung und Bedienung, für die Apples (iOS-)Musikanwendung schon immer zu kurz griff. Instacast und Co. entwickeln aktuell nicht nur ihre Apps rasant weiter sondern stellen konzeptionelle Fragen an das Medium, die an Apple mit Sicherheit nicht ungesehen vorbeiziehen.
Die erste offizielle Vorstellung der Podcast-Integration in iTunes erfolgte übrigens von Steve Jobs auf der D3 im Jahr 2005 (ab Minute 17).