Wer verkauft das 5C?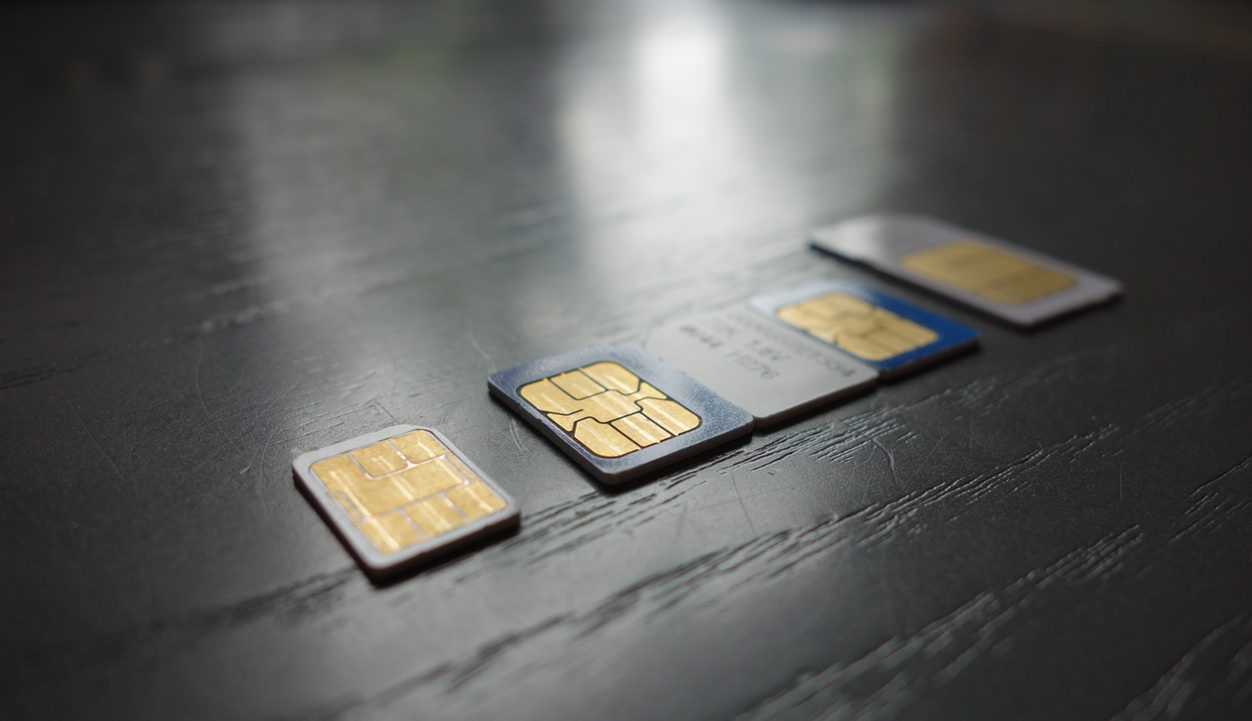 Aggarwal was impressed by the way Jobs was willing to take a risk to realize his vision. "In one meeting in the conference room with Jobs, he was annoyed that AT&T was spending too much time worrying about the risks of the deal. So he said, 'You know what we should do to stop them from complaining? We should write AT&T a check for $1 billion and if the deal doesn't work out, they can keep the money. Let's give them the $1 billion (Apple had $5 billion in cash at the time) and shut them the hell up,'" Aggarwal recounted.
Raj Aggarwal arbeitete zusammen mit Steve Jobs am ersten AT&T-Deal für das iPhone. Rückblickend war die zu Anfang exklusive Providerbindung, nicht nur in den USA sondern auch bei uns, einer der ausschlaggebenden Erfolgsfaktoren für Apple und ein Halleluja-Moment für die Mobilfunkbranche – positiv wie negativ.
Auf der einen Seite steht unglaubliches Wachstum, andererseits kein SMS-Geschäft mehr, die Gesprächspreise sind im Keller, der verbitterte Kampf gegen FaceTime- und die Tethering-Option gilt als verloren und für Logos auf Geräterückseiten oder installierter Werbesoftware muss man verkaufsschwächere Partner ansprechen.
It may appear that the carriers' nightmares have been realized, that the iPhone has given all the power to consumers, developers, and manufacturers, while turning wireless networks into dumb pipes. But by fostering more innovation, carriers' networks could get more valuable, not less. Consumers will spend more time on devices, and thus on networks, racking up bigger bills and generating more revenue for everyone.
Und jetzt steht das 5C an. MG Siegler äußert dazu eine interessante Theorie, die an bestehende Gerüchte knüpft.
Why is Apple pushing for Apple Stores to sell more iPhones within the store? Why do they care? Certainly you know they are in more control about the experience, it is a better overall experience for the customer. They like having that relationship and not having to worry about using the carrier.

Certainly that is all true. But what if they are only going to sell this through the Apple Stores and they want to get people in the mindset that if you want to buy an iPhone you go to an Apple Store, you don't go to Verizon anymore or AT&T.
The Talk Show (1:12:00)
Für den weltweiten Vertrieb ist ein Telefon, das ausschließlich im Apple Store erhältlich ist, unrealistisch. Für Märkte wie Deutschland oder die USA, in denen Apple bereits eine entsprechende Anzahl von eigenen Geschäften unterhält, ist der Gedanke nicht komplett aus der Luft gegriffen.
Ein solcher Vertriebsweg entspräche dem des iPads. Selbst Geräte mit Simkarte vertreiben nicht (primär) Vodafone, T-Mobile und O2.