Nächster Halt: China Mobile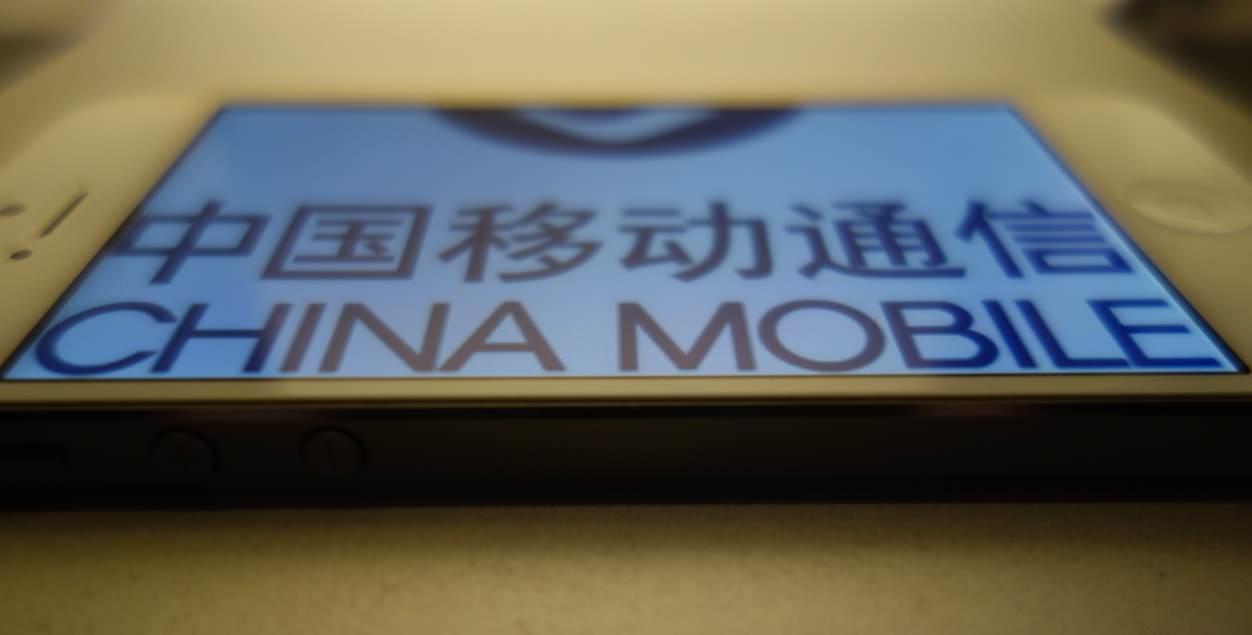 China Mobile gilt als festgezurrt. Ein Deal, der über mehrere Jahre entstand.
Apple Inc. is preparing to ship iPhones to China Mobile Ltd., people familiar with the matter say, an indication that a long-awaited deal between the two companies is in place.
The Cupertino, California-based company is preparing to ship iPhones to China Mobile, said the person, who asked not be identified because the discussions are private. A deal with China Mobile won't be announced at an Apple event on Sept. 10, during which the company is set to unveil new iPhones, said the person.
Apples Wachstumschance beim Mobilfunkanbieter mit 700 Millionen Kunden sind natürlich gigantisch. Mich interessieren (aber) die Auswirkungen einer solchen Kundenschwemme für den App Store, sowohl für Konsumenten wie auch Entwickler.