RSS zieht (immer noch, an).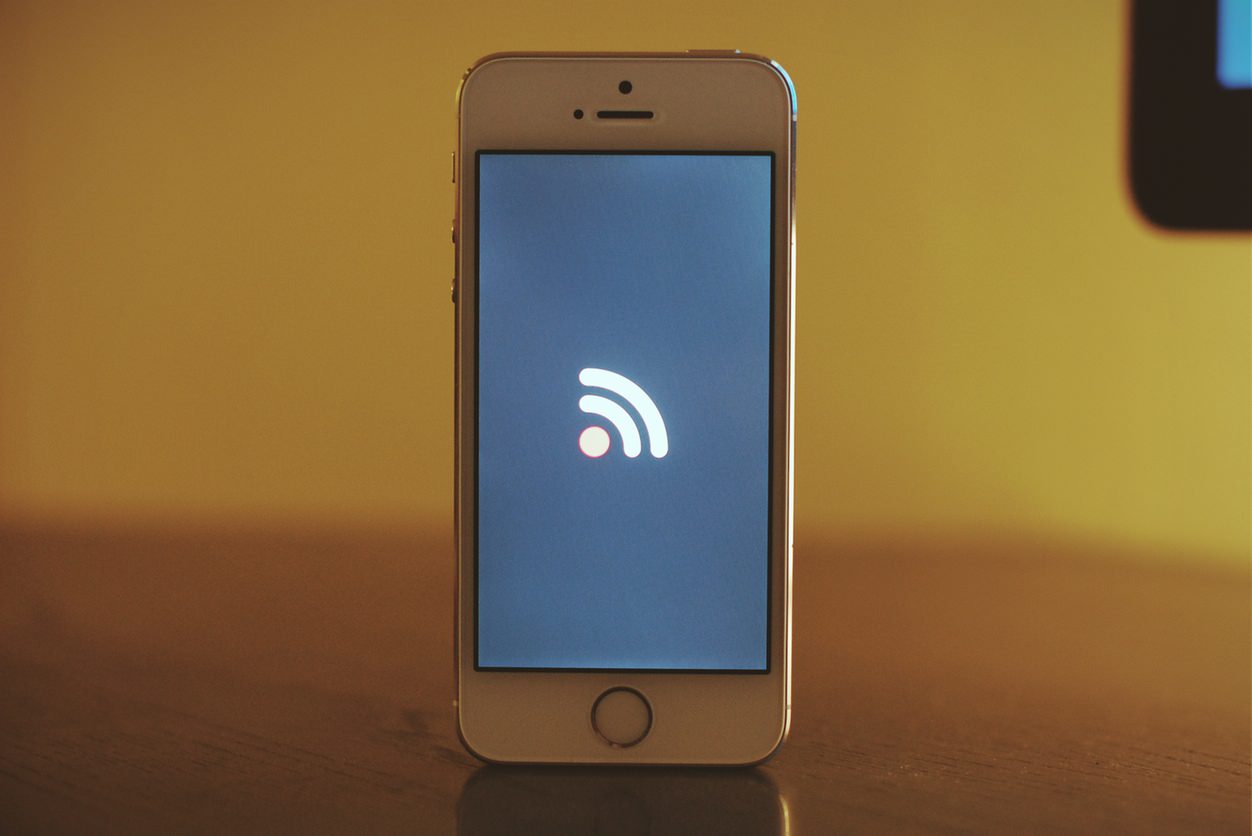 The next time you read somebody declaring the death of RSS, you can just smile to yourself as you mark it as read in your favorite reader and move on to the next article.
Google kündigte die Reader-Abschaltung vor exakt einem Jahr an. Im direkten Vergleich, Februar 2013 vs. Februar 2014, wuchs die Feedreader-Leserschaft für dieses Blog (https://www.iphoneblog.de/feed/) um zirka 50-Prozent.
Neben den diversen Diensten, von Feedly über Feedbin bis Feed Wrangler, ist für meinen speziellen Fall bestimmt auch das gesteigerte Interesse an RSS-Apps wie Reeder, Mr. Reader, Flipboard oder Unread verantwortlich.