Samsung lizenziert sich Nokias HERE-Karten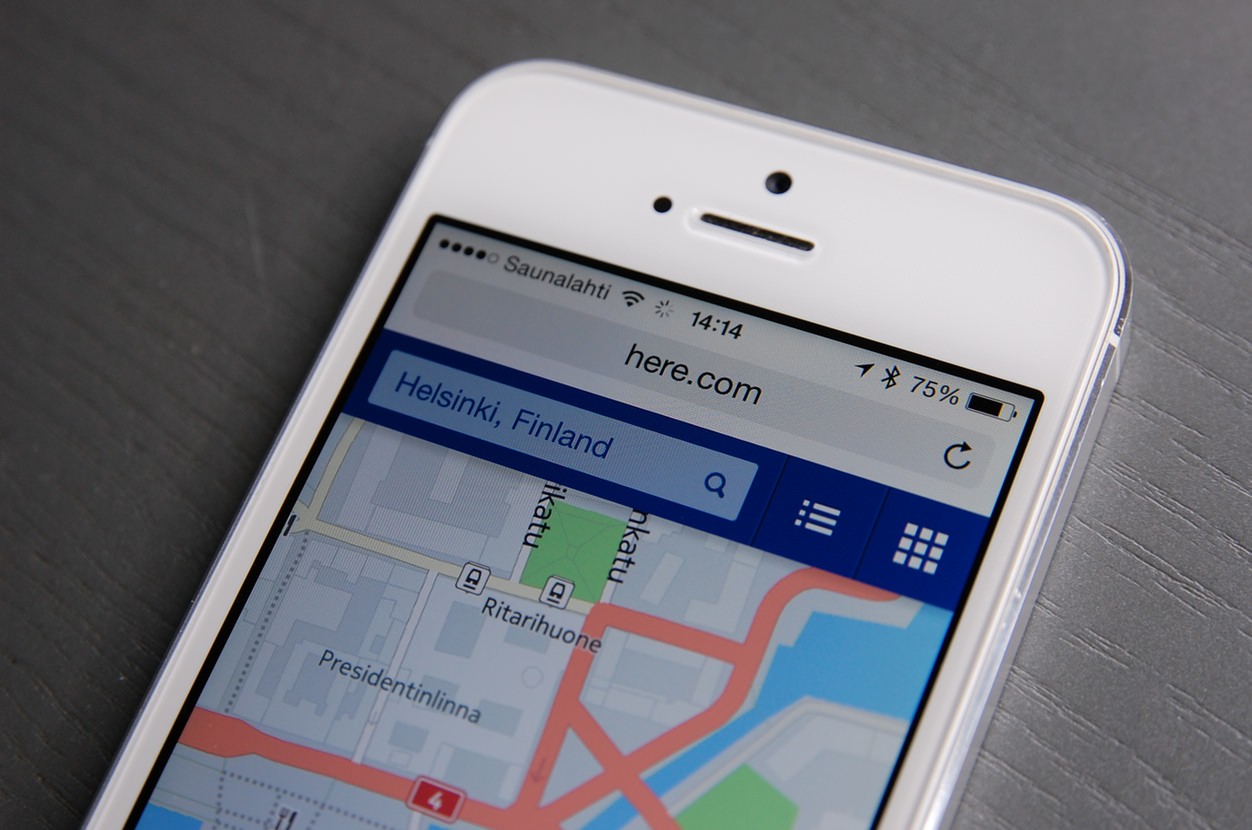 Today we're happy to introduce HERE (beta) for Android. Thanks to a licensing agreement with Samsung, it will be available for free, exclusively for Samsung Galaxy smartphones like the Samsung Galaxy S5.
Auf das Wörtchen "Exklusivität" ist zu achten. Nokia kündigt seinen Kartendienst HERE nicht als allgemein verfügbare Play-Store-App an, sondern ausschließlich für die Samsung Galaxys. Dafür zahlen die Südkoreaner (einen nicht genannte Lizenzbetrag) und lösen sich so minimal aus der Umklammerung, mit der sie Google Maps im Griff hat.
Auf explizite Rückfrage druckst Nokia dann aber doch herum: "HERE for Android is part of our partnership with Samsung, but we aim to make HERE available to as many people as possible." Wie exklusiv der Exklusiv-Deal letztendlich wird, bleibt also abzuwarten. Das vierjährige Lizenzabkommen mit Microsoft für Nokias Kartendienst auf Windows Phone ist davon ohnehin nicht betroffen.
In Apples App Store gibt es seit Dezember 2013 keine HERE-App mehr. Der finnische Konzern, der mit rund 6.000 Angestellten an seinem Produkt arbeitet, zog die iOS-Software aus Sorge vor einer schlechten User Experience, zurück.