Apple spendiert "MagSafe-Technologie" dem Qi2-Standard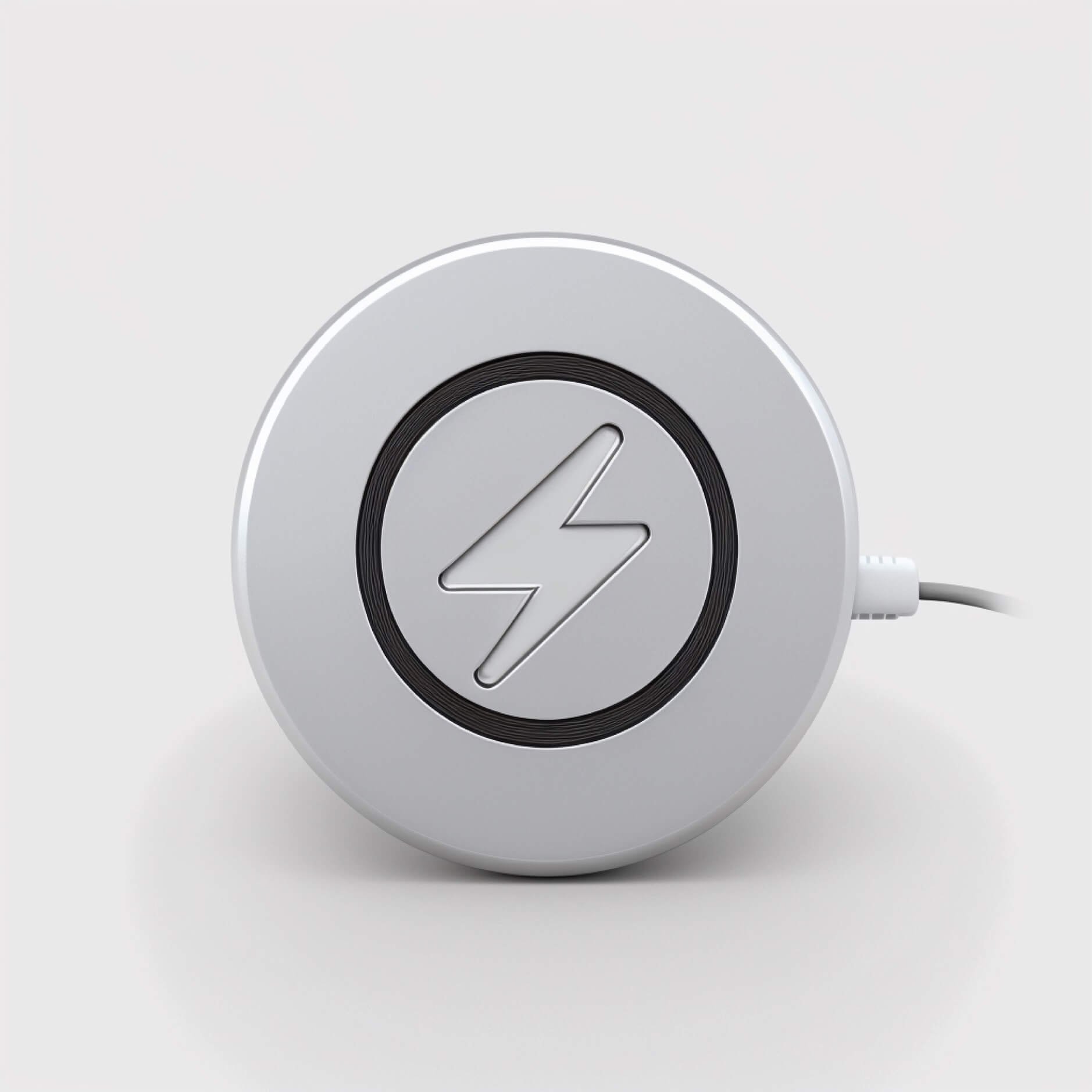 WPC member, Apple®, provided the basis for the new Qi2 standard building on its MagSafe® technology. Apple® and other WPC members developed the new Magnetic Power Profile, which is at the core of Qi2. Qi2's Magnetic Power Profile will ensure that phones or other rechargeable battery-powered mobile products are perfectly aligned with charging devices, thus providing improved energy efficiency and faster charging.
MagSafe ist nicht Qi2; die Trademark-Zeichen verraten es. Was Apple exakt beisteuert, ist nicht näher bezeichnet, aber sie behalten den (besseren) Produktnamen.
Die Idee der magnetischen Ladepuck-Ausrichtungshilfe ist nicht neu. Die Umsetzung scheint jedoch clever genug, um im Qi2-Standard einer größeren Anzahl von Android-Smartphones zu helfen.
Ein Zubehör-Ökosystem hat sich seit dem iPhone 12 – der MagSafe-Einführung – nicht entwickelt. Apple hatte sich das für seine proprietäre Technik anders vorgestellt.
Trotz "MagSafe-Spende" hält Apple aber (fast) nichts davon ab, bereits über Qi2 hinauszudenken. Ich gehe sogar fest davon aus.