Kenji Ito und Nobuo Uematsu komponieren für 'Oceanhorn'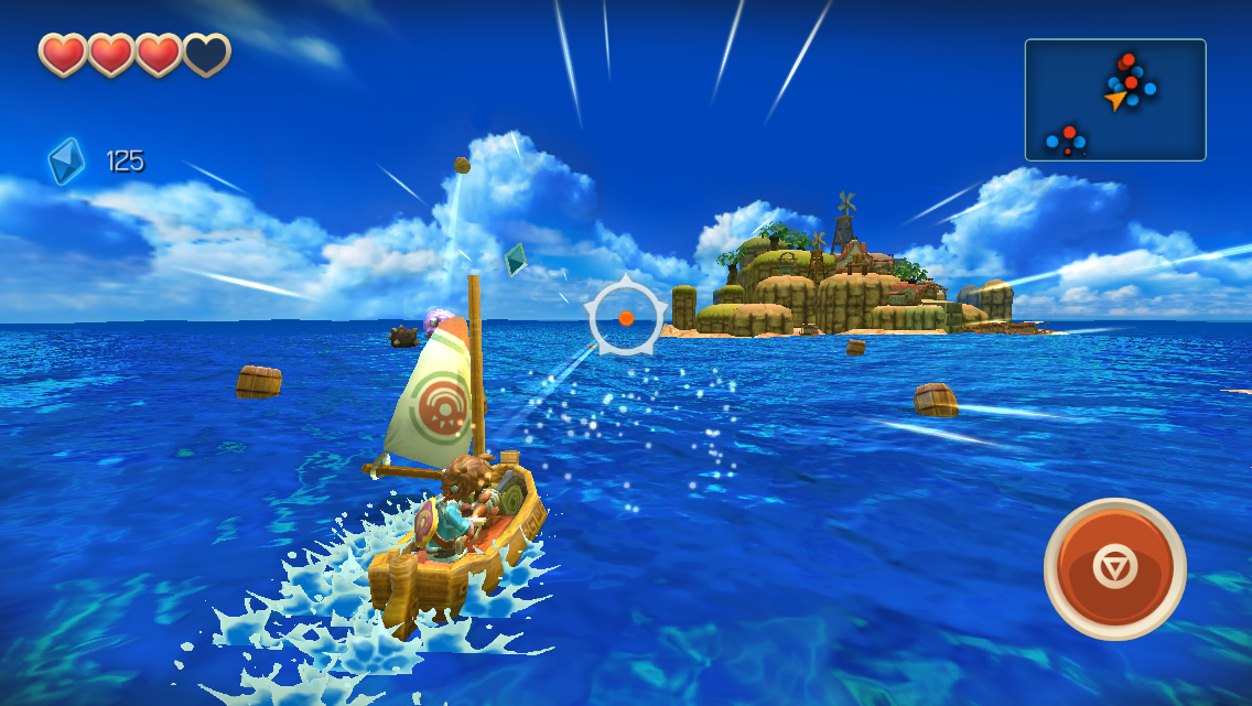 It is hard to believe this is true. Someone pinch me! The best video game composer in the world, John Williams of video games, Final Fantasy composer Nobuo Uematsu and amazing Kenji Ito, Mana and Saga series composer are composing music for Oceanhorn.

Heikki Repo | Cornfox & Bros.
Die finnische Produktion1 des Zelda-esken Action-Adventures Oceanhorn: Monster of Uncharted Seas – mit deutschem Publisher2 – hypt seit November 2011. "Later 2013" soll es endlich soweit sein. Unter Umständen zeitgleich mit dem Remake von Wind Waker für Wii U!?
---
Cornfox & Brothers? Ach ja, Death Rally! ↩
FDG Entertainment vertrieb bereits Titel wie Tentacle Wars, Blueprint 3D oder Slayin (0.89

€; universal; App-Store-Link) ↩